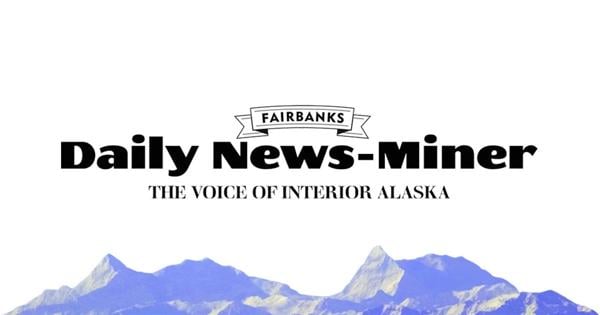 Alaska's Judiciary: Our Founders Got it Right | Community insights
We write in response to politically motivated attacks on our state justice system that are dishonest and misleading, threaten the fairness and integrity of Alaska's courts, and undermine the promise of equal justice. These attacks come in the debate over Ballot Measure 1 — whether Alaska should hold a constitutional convention — and in judicial retention elections.
Those who want convention argue that Alaska's constitutional provision on the selection and retention of judges has resulted in judges who are not accountable to the people. This is simply not true – no state judge anywhere in the country faces greater scrutiny or greater accountability to the people he serves than the judges of the Alaska. Alaskans should fight to protect the system that provides such transparency — not promote the destruction of this important constitutional provision.
Submitted by Donna Goldsmith and Elaine Andrews, Co-Chairs, Alaskans for Fair Courts, and Board Members Niesje Steinkruger, Jim Torgerson, Debra O'Gara, Erin Jackson-Hill, Bud Carpeneti, Bruce Botelho, Barb Hood, Chuck Kopp and Tom Amodio.