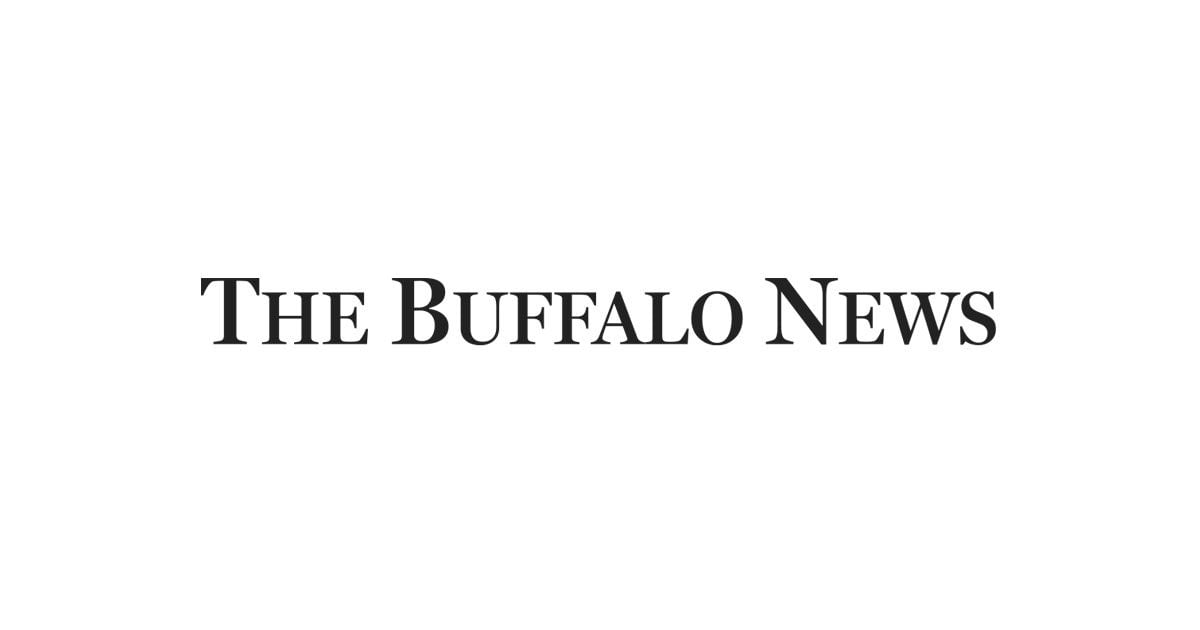 Another Voice: New York's Small Businesses Deserve the Truth in Lending | Opinion
In Buffalo and across New York State, small businesses are not only exposed to the risks posed by Covid-19, but also to deception and harm from predatory lenders.
Currently, state law does not require all finance companies to clearly disclose prices and terms to small business borrowers. Fortunately, in July, the New York State legislature passed the Small Business Truth in Lending Act, requiring clear and complete disclosures from all lenders.
The bill goes a long way to address the problem of the deceptive industry of cash advances to merchants. Sadly, many small businesses, desperate to stay afloat during the pandemic, have turned to merchant cash advances, in which they receive a lump sum of money up front in exchange for a much larger amount. reimbursed by automatic daily deductions from their credit card and debit transactions.
While these advances are marketed as offering flexible repayment terms, the Federal Trade Commission recently sued an MCA that removed amounts greater than permitted from customer accounts and continued to withdraw payments after the advances were fully repaid. . Several companies have accrued overdraft fees with their banks due to these unauthorized and unexpected withdrawals, adding insult to injury.
The MCA industry is growing and unfortunately their cash advances are a lot like payday loans now illegal for consumers. MCAs are not required to disclose annual percentage rates to borrowers, leading to small businesses unknowingly taking on unaffordable debt when they could have used a credit card or other cheaper financing option. .