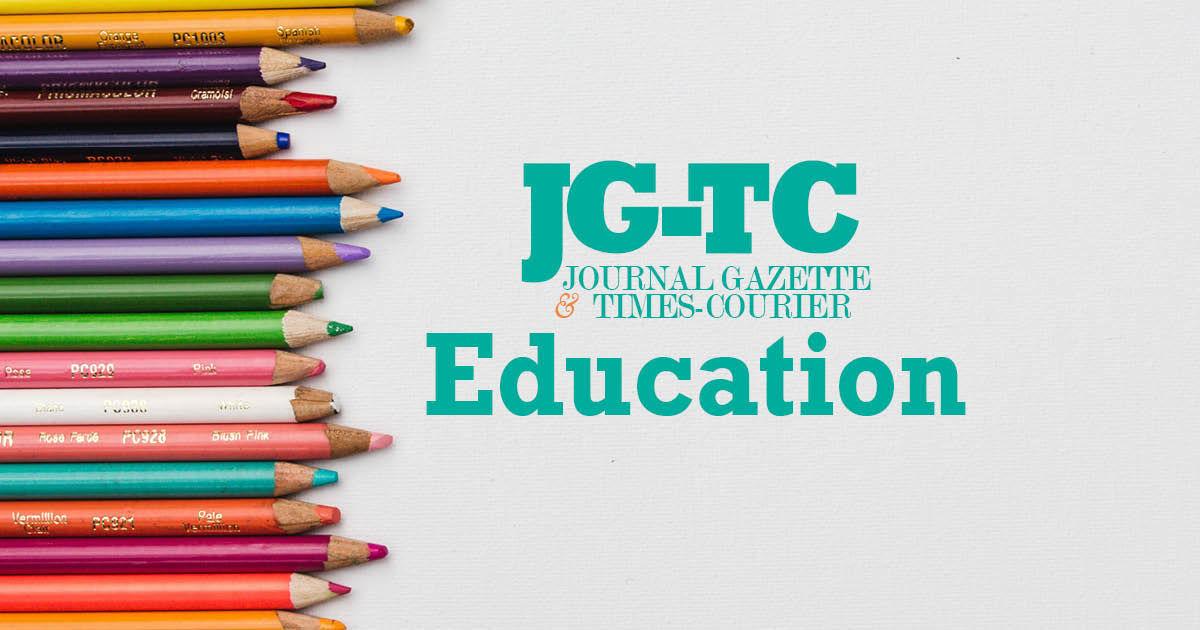 Area School Districts Among Recipients of Secretary of State's Library Grants | Education
SPRINGFIELD — More than a dozen area school districts are among the recipients of state library grants awarded by Secretary of State Jesse White, who also serves as the state librarian.
Grants, of at least $850, can be used for the purchase of fiction/non-fiction books, educational CDs and DVDs, library subscriptions, electronic resources, new computers and Wi-Fi connectivity improvements.
The school districts receiving grants and the amounts are as follows:
Altamount, $850
Arcola, $850
Arthur, $879.34
Casey Westfield, $850
Charleston, $1,936.73
Effingham, $1,865.05
Kansas, $850
Marshal, $1,061.32
Matoon, $2,508.31
Neoga, $850
Oakland, $850
Shelbyville, $910.05
Sullivan, $951.55
Cumberland, $850
Tucola, $850
Windsor, $850
More than $1.4 million has been awarded to 672 public school districts on a per student basis.
"As a former public school teacher and administrator, I know that our school libraries are essential in helping students learn and prepare for the future," White said. "Illinois was the first state to implement a school district grant program, and I'm thrilled that we can continue to provide school libraries with some of the financial resources they need to produce well-educated students."
Recognize these Mattoon area locations?
Darby pipe shop
Deposit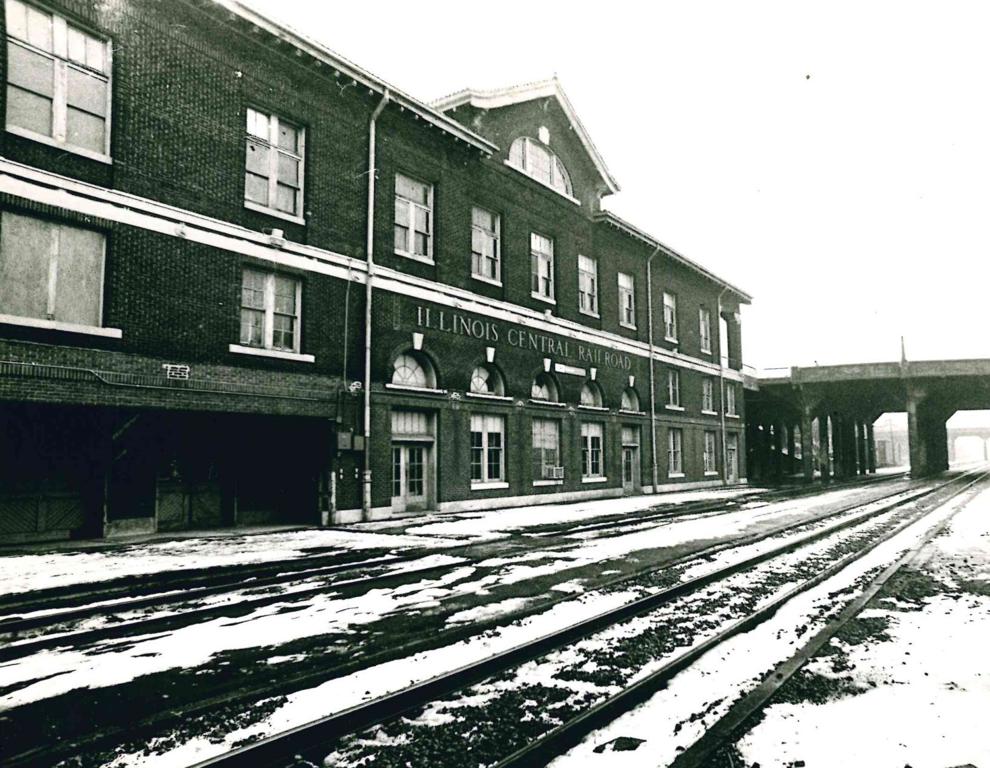 Dodge Grove Cemetery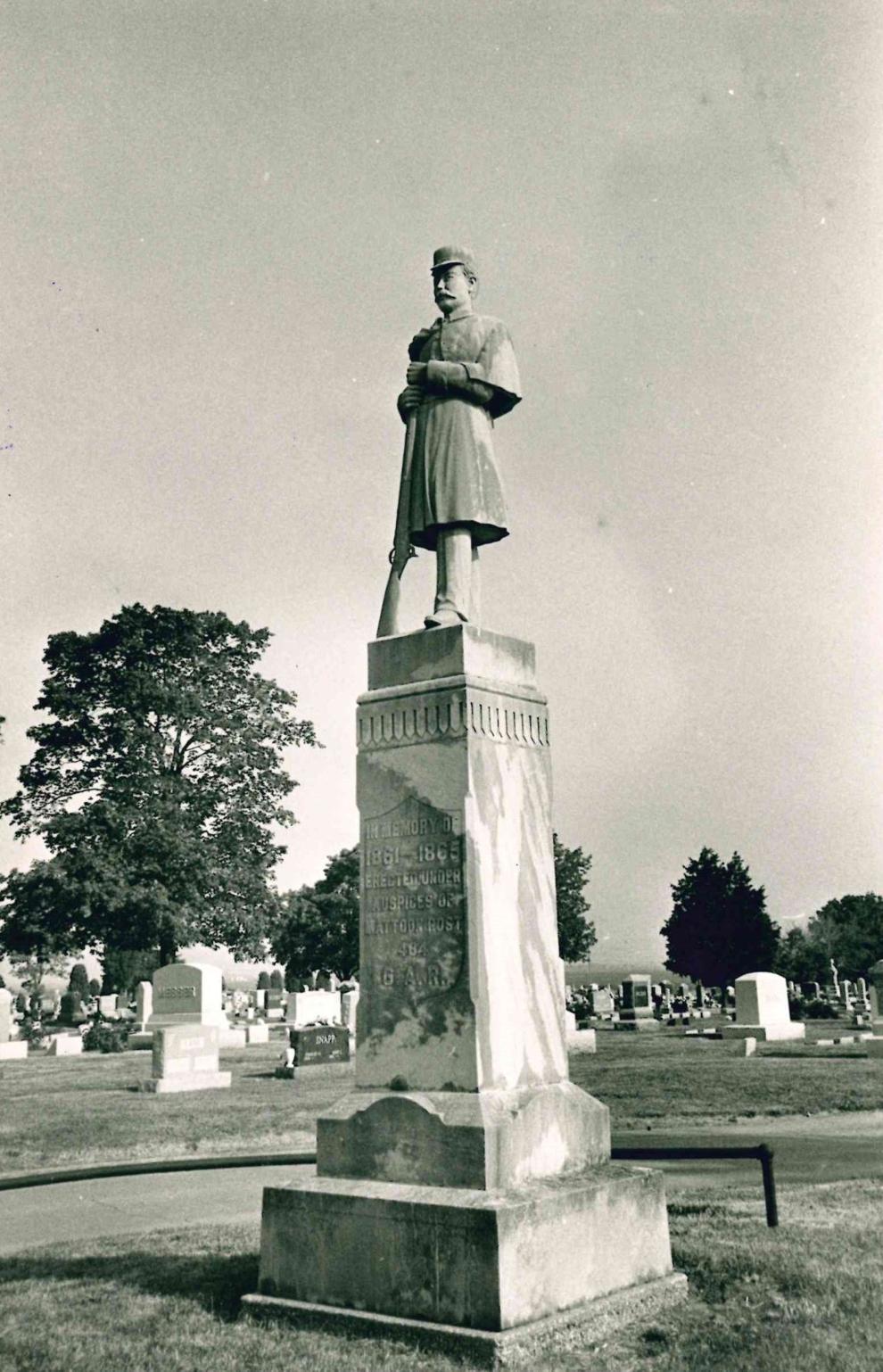 Dodge Grove Cemetery Mausoleums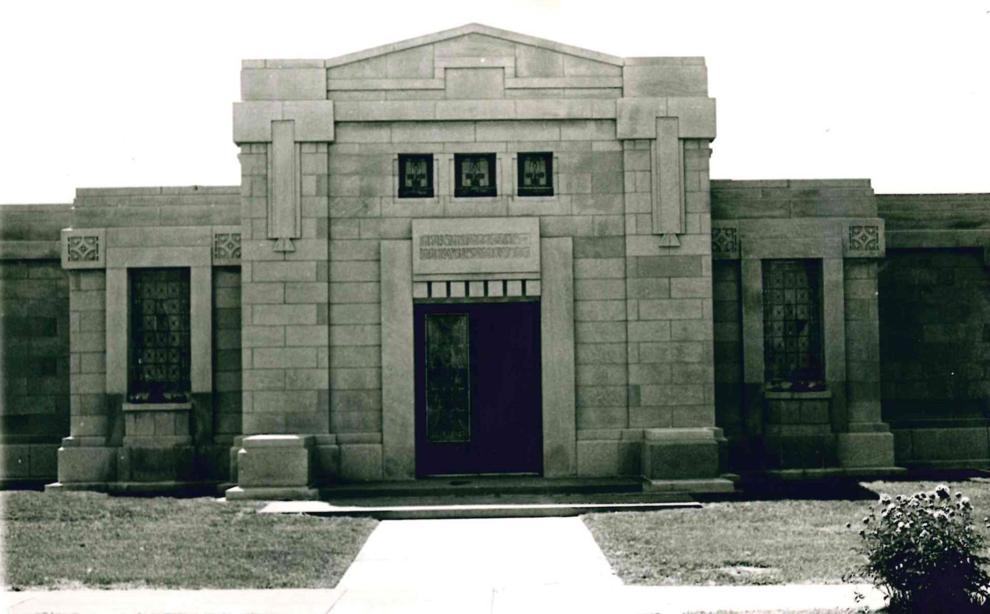 Dodge Grove Cemetery Headstone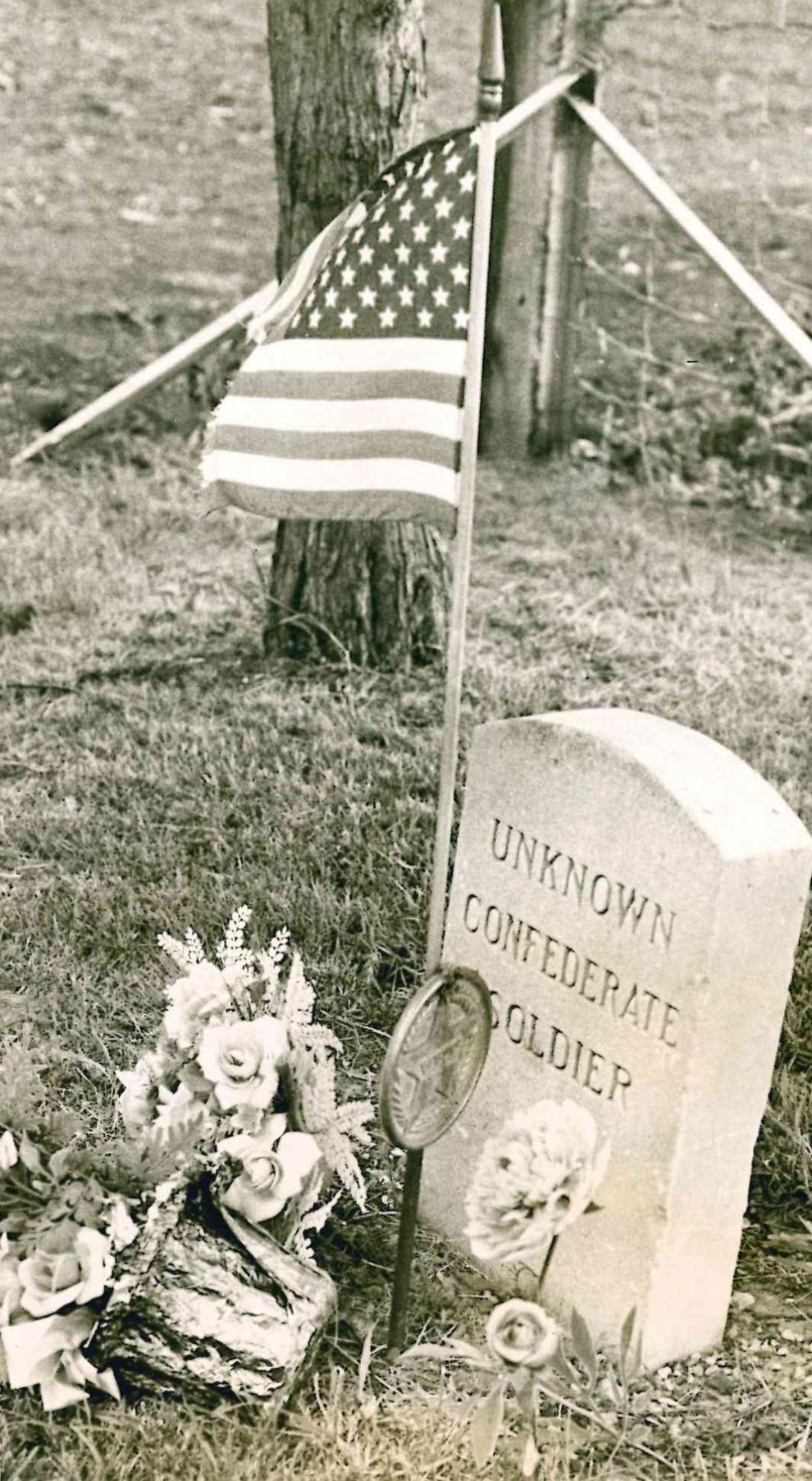 Friendship Garden
General Electric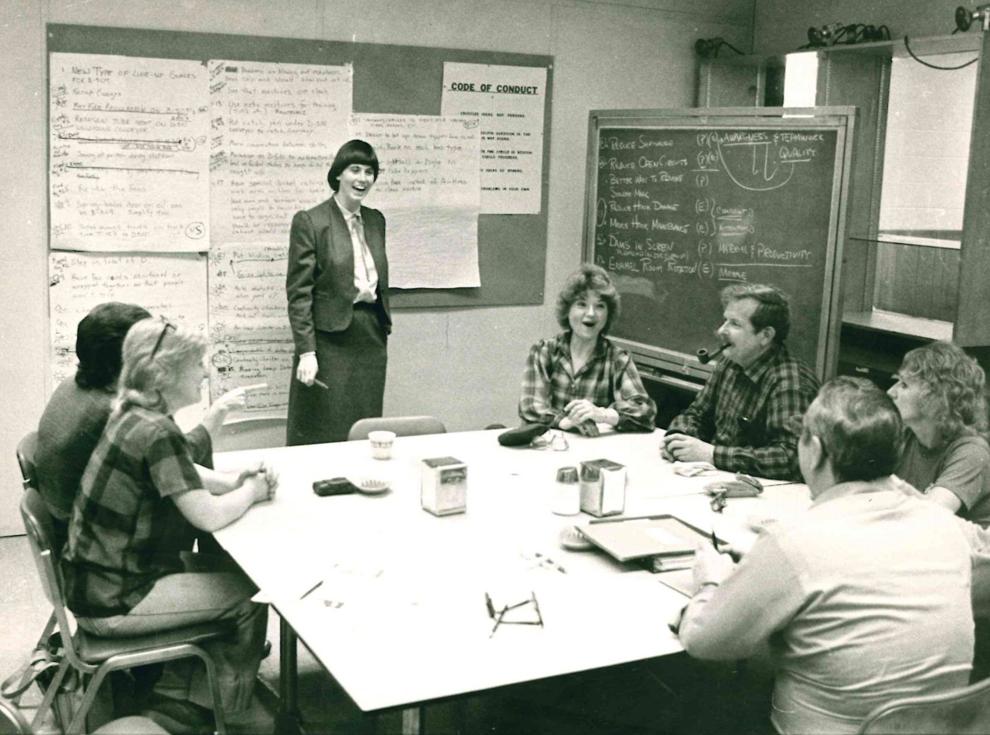 General Electric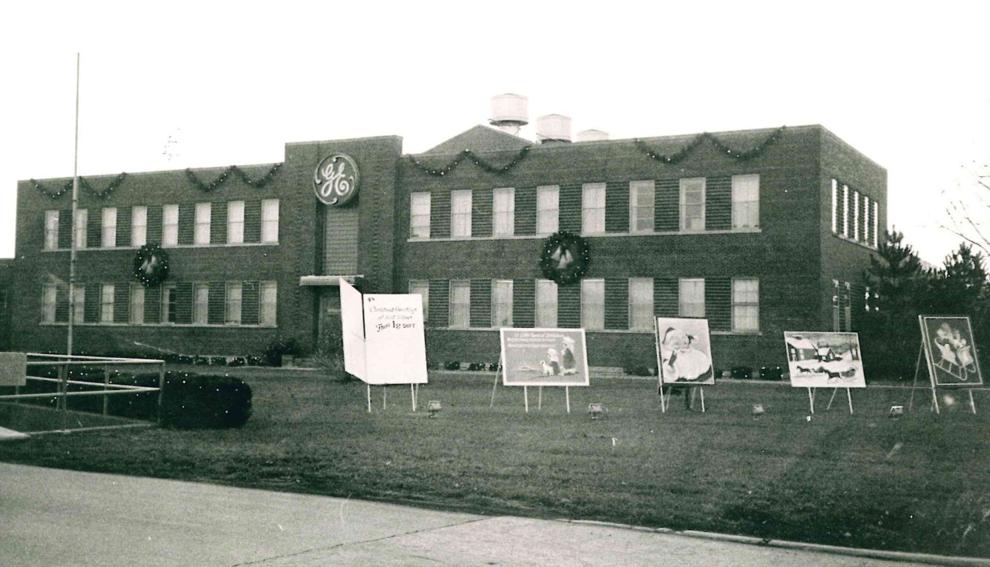 Accommodation trailers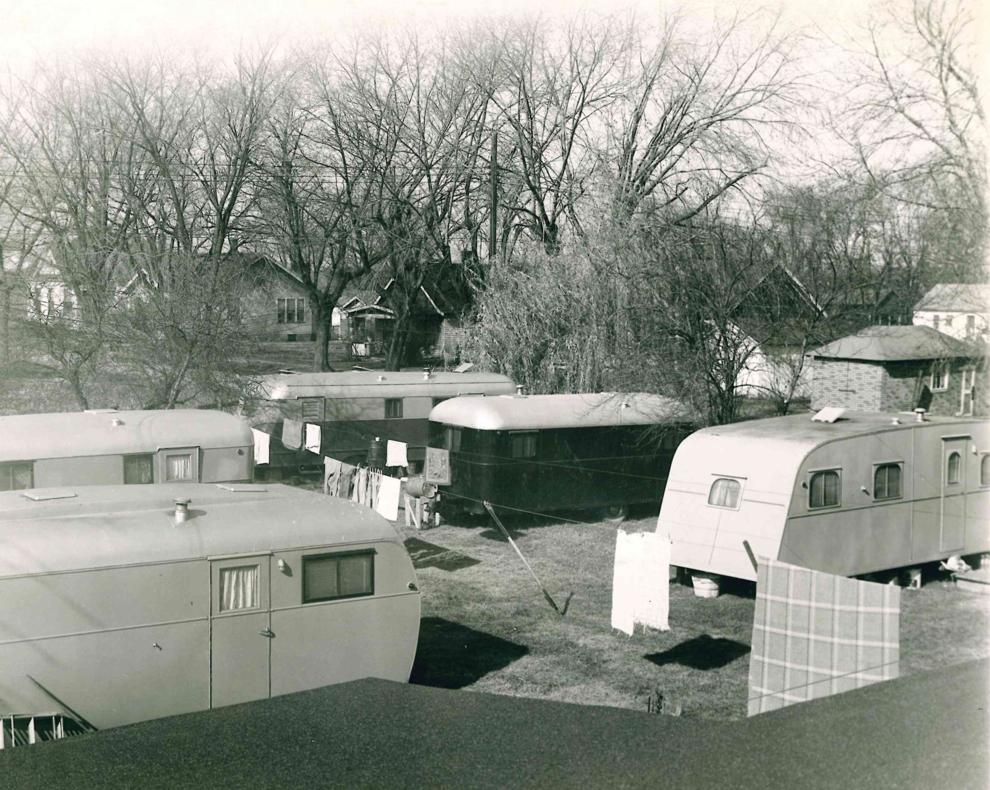 Hulman warehouse fire