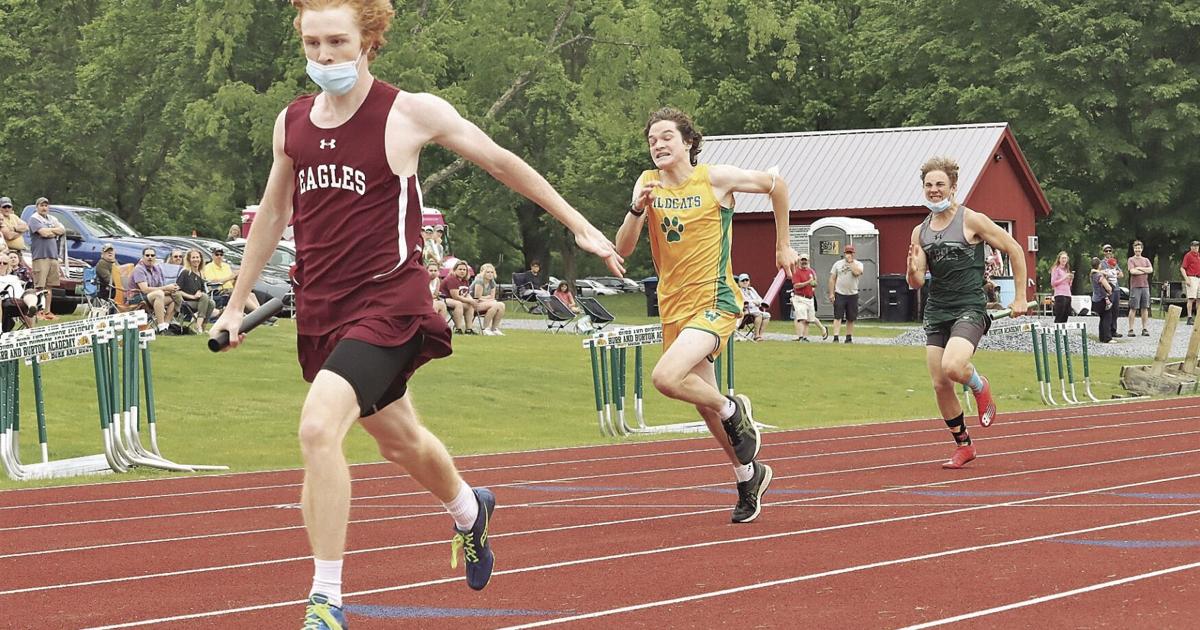 Arlington Track Seeking Volunteers | Sports
MANCHESTER – Arlington Athletics is looking for volunteers as the program prepares to host the Division IV Athletics meet at Knapp Field in Manchester for the second consecutive year on Saturday, June 4.
The Eagles are looking for help in the following areas:
• Two volunteers to help the officials running the competition.
• Volunteers to sell Vermont Principal's Association (VPA) State Meet t-shirts throughout the meet.
• Sale of tickets at the entrance to the event.
• Four or five high school students who are not on the track team and need community service (you will be told how long it takes to get to the field and the hours worked). We may need you to rake the long jump pits, clear obstacles on and off the track, and pass messages and waters to the officials throughout the competition.
Arlington also needs help parking its cars, among a few other responsibilities throughout the competition.
Arlington track coach Seth Woodman is grateful for the support of volunteers last year and hopes for a similar response this year.
"I appreciate your help and consideration. These kinds of events would not be possible without the help and hard work of our community. Our student-athletes appreciate all of your support and efforts in making this event possible," Woodman said.
The meeting is scheduled for 1 p.m.