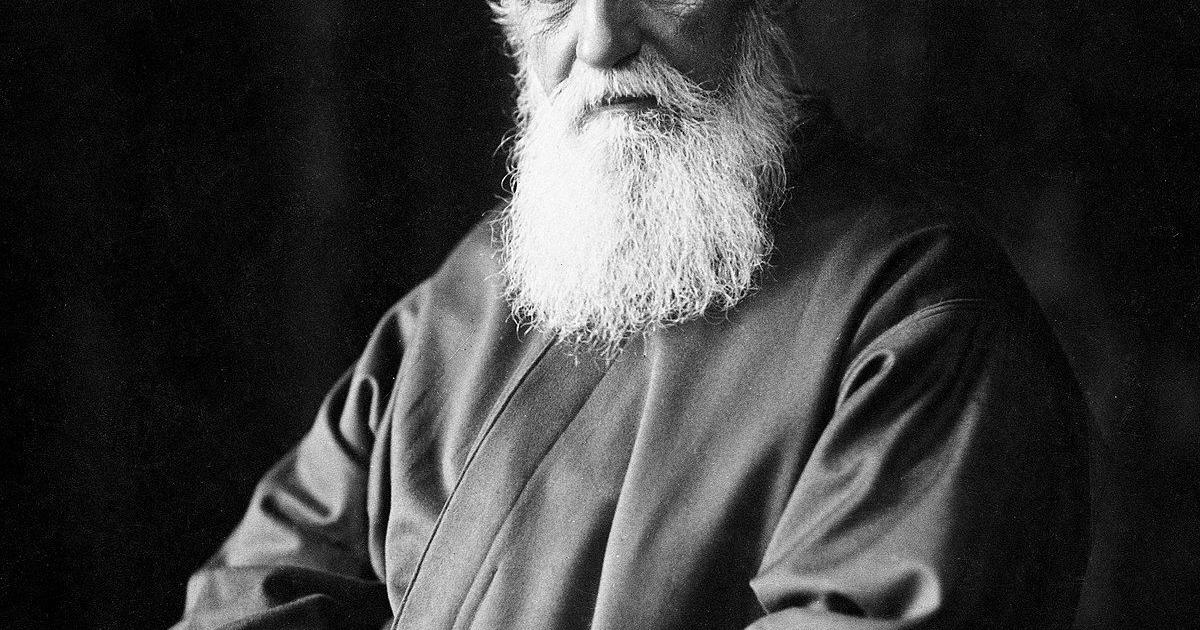 Baha'i Communities Mark Death of Founder's Son | Faith and values
DECATUR – Members of Baha'i Faith around the world will celebrate the 100th anniversary of the death of Abdu'l-Baha, who died on November 28, 1921.
Abdu'l-Baha was the son of the Founder of the Faith, Baha'u'llah, and ruled the Faith from his father's death in 1892 until his own death. His funeral in Haifa, Israel, brought together 10,000 people in mourning.
While in the Chicago area, he laid the cornerstone of the Baha'i House of Worship at Wilmette. A few years earlier, when he could not leave what is now Israel, Abdu'l-Bahá had approved the construction of this, the second Bahá'í House of Worship, and had given advice to the American Bahá'í on its location and architectural design basics.
Due to COVID-19, events will be virtual only. For information, visit www.bahai.org.
Photos: Volunteers "feed the hungry" together in Bloomington
022119-blm-loc-11riz
022119-blm-loc-5rice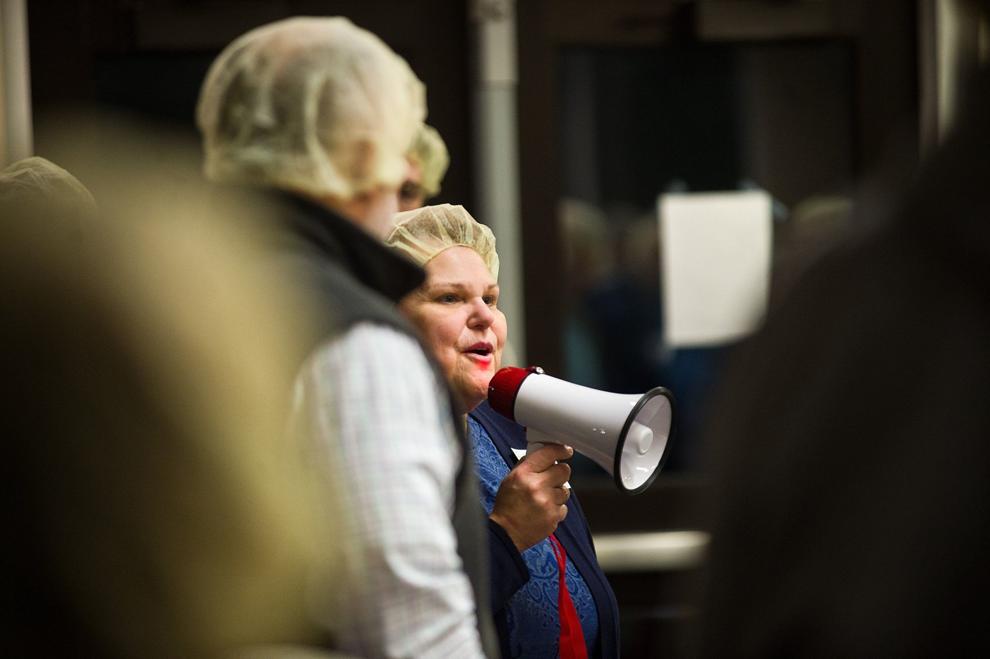 022119-blm-loc-6rice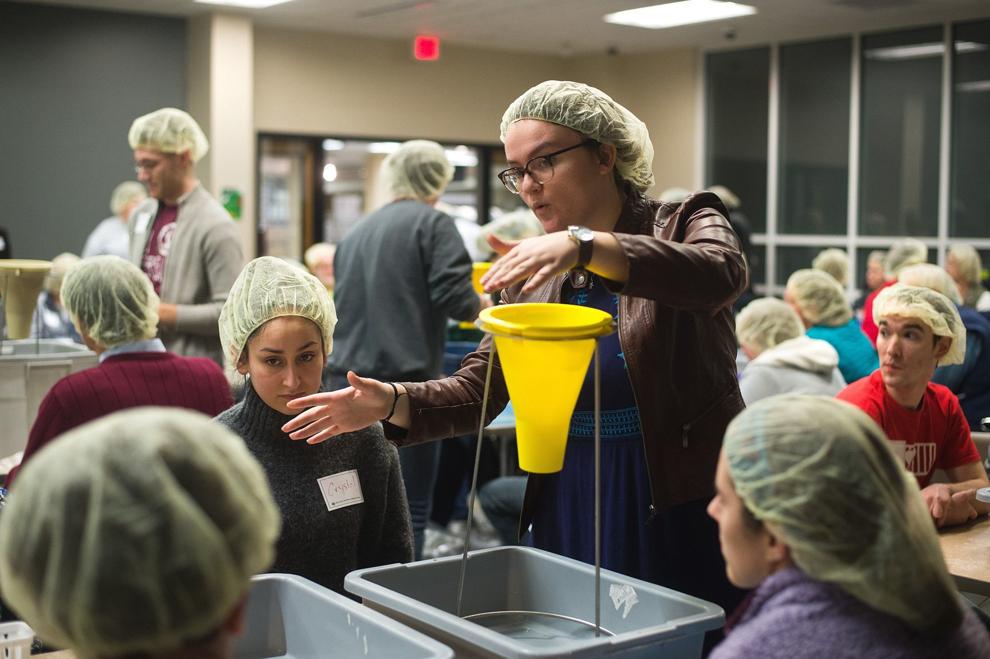 Packaged rice for pantry
022119-blm-loc-7rice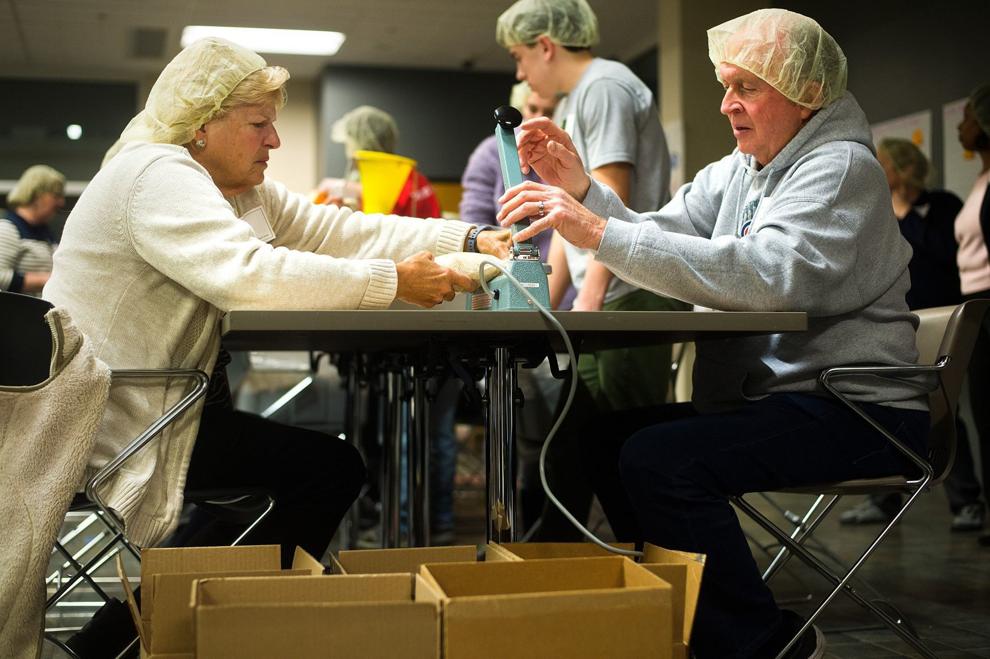 022119-blm-loc-8rice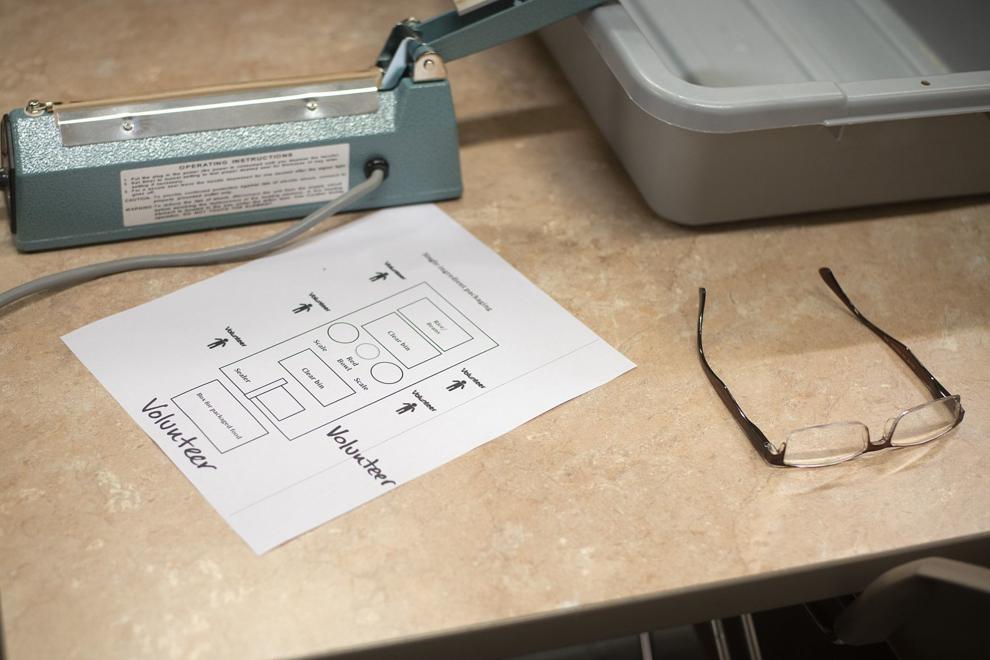 022119-blm-loc-4rice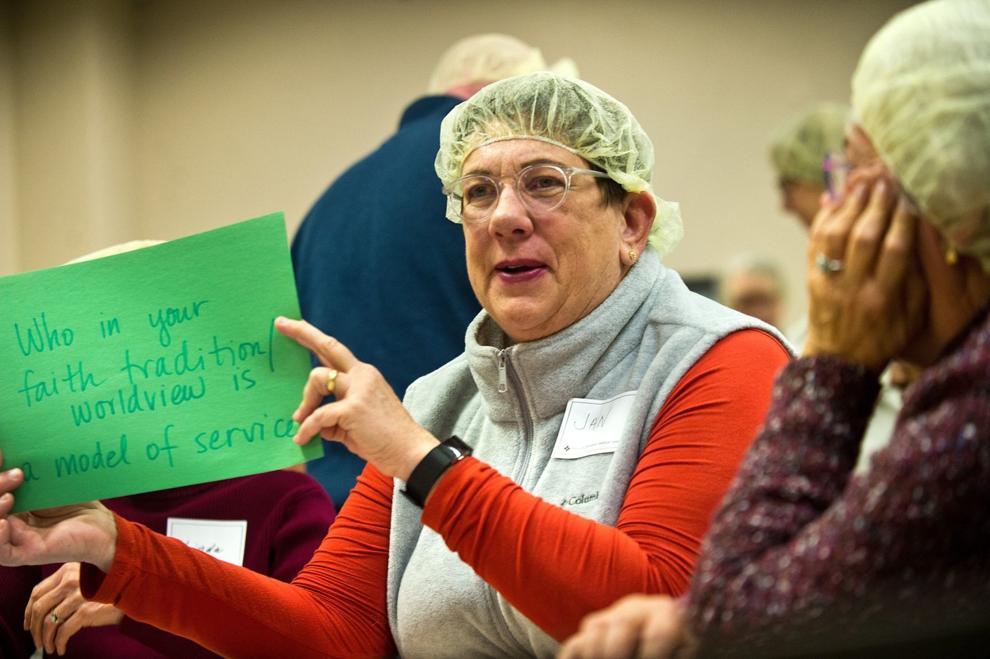 022119-blm-loc-9rice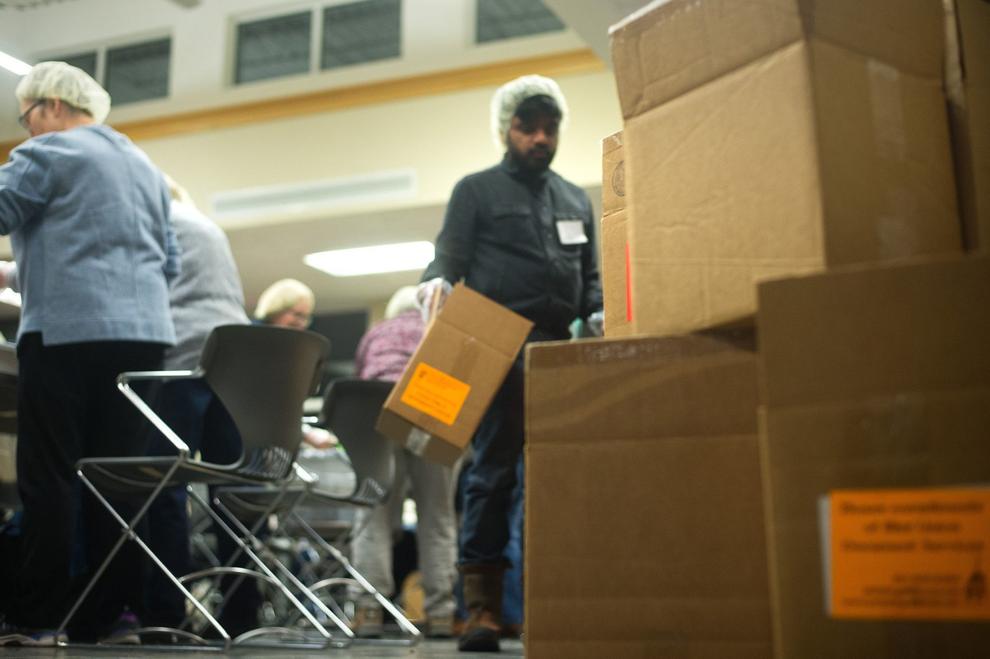 022119-blm-loc-10rice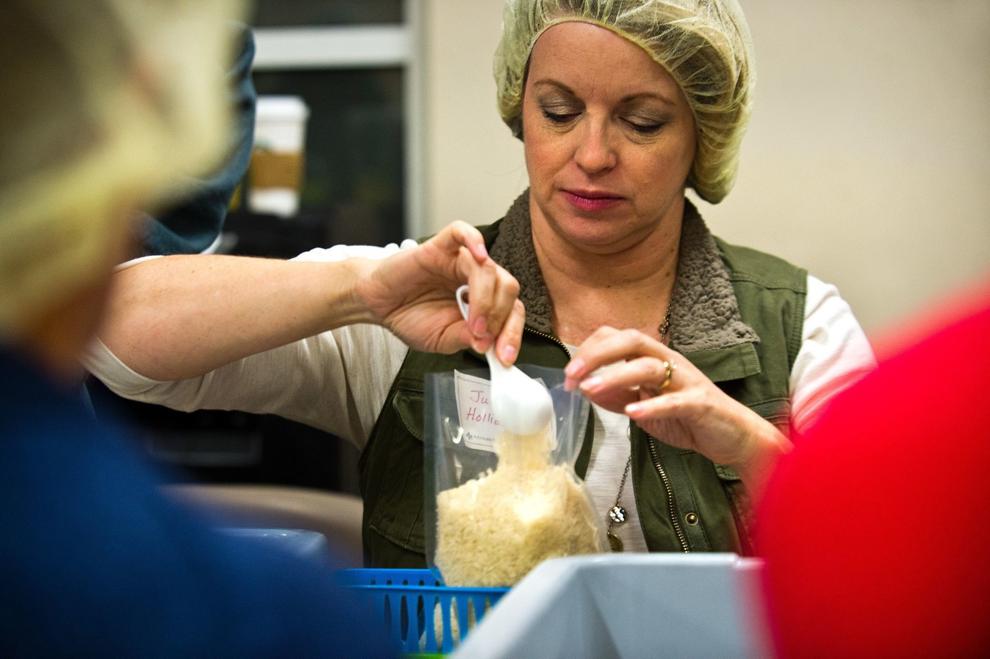 022119-blm-loc-3rice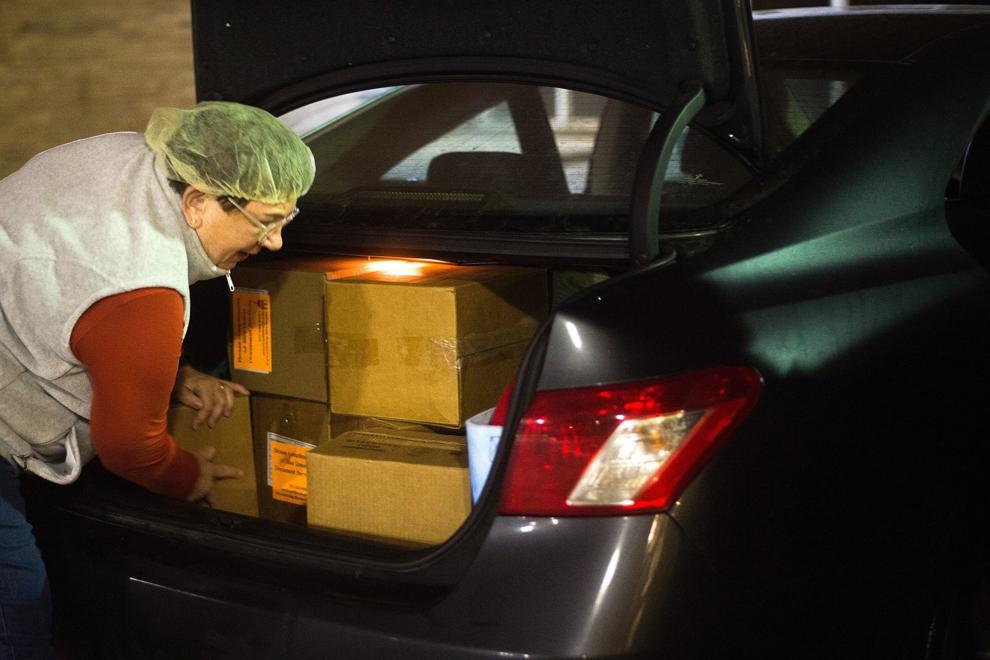 022119-blm-loc-12rice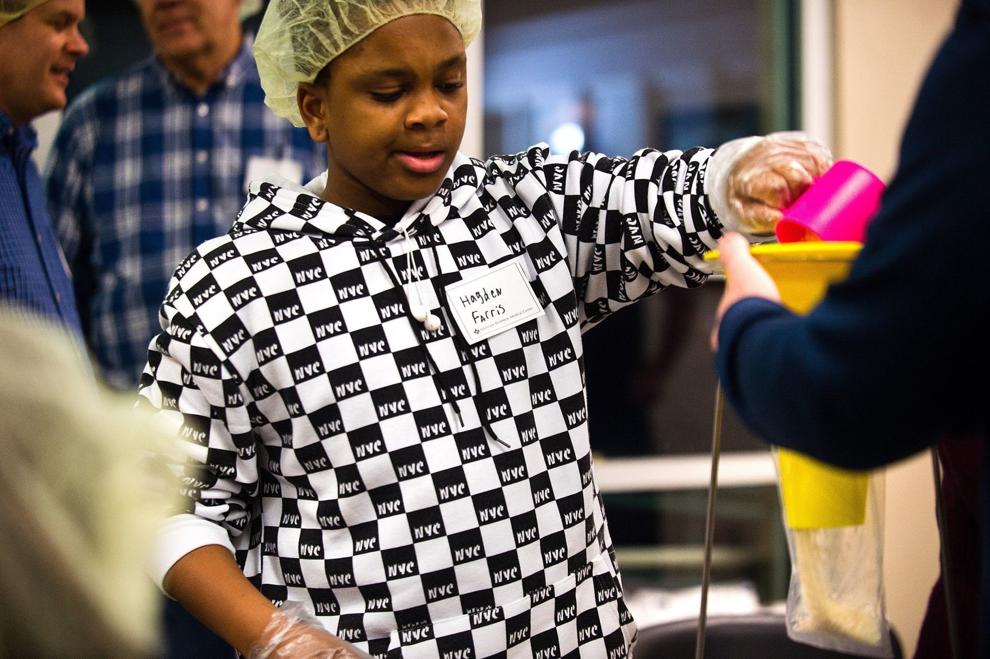 022119-blm-loc-2rice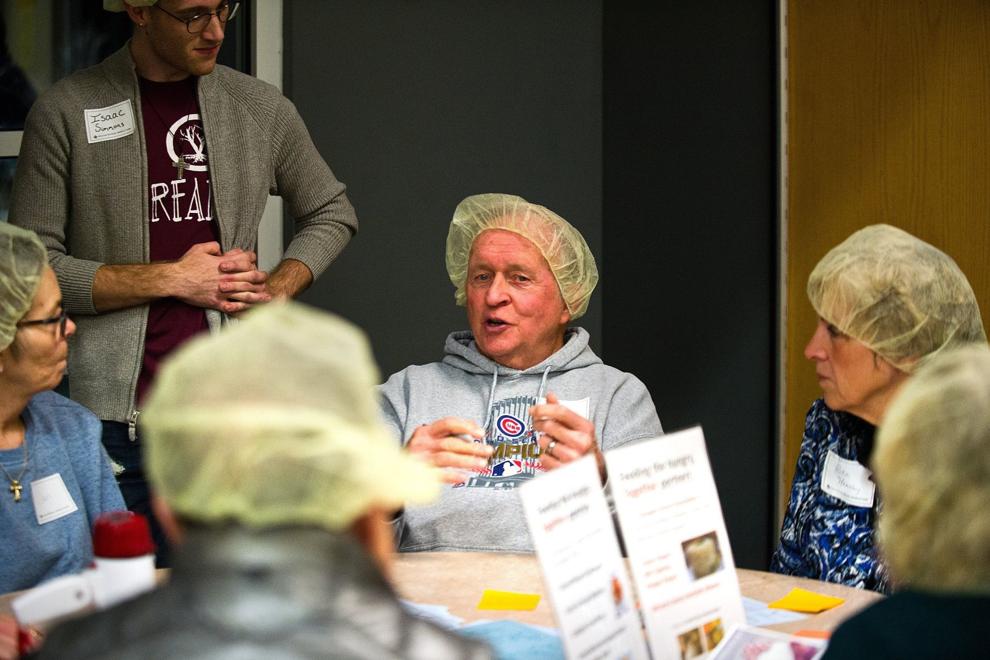 022119-blm-loc-13rice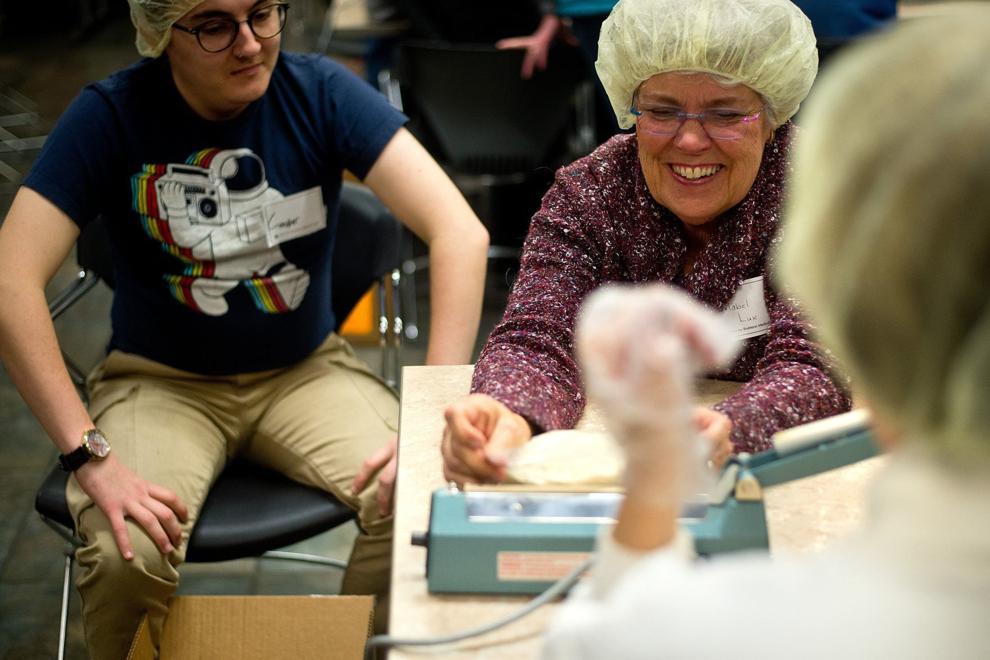 022119-blm-loc-16rice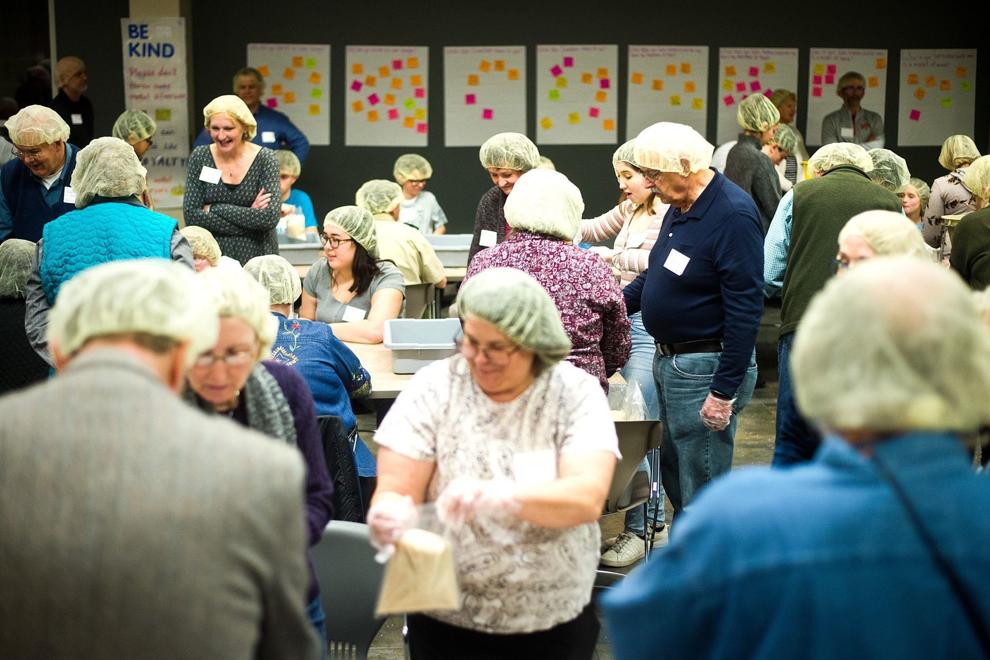 022119-blm-loc-14rice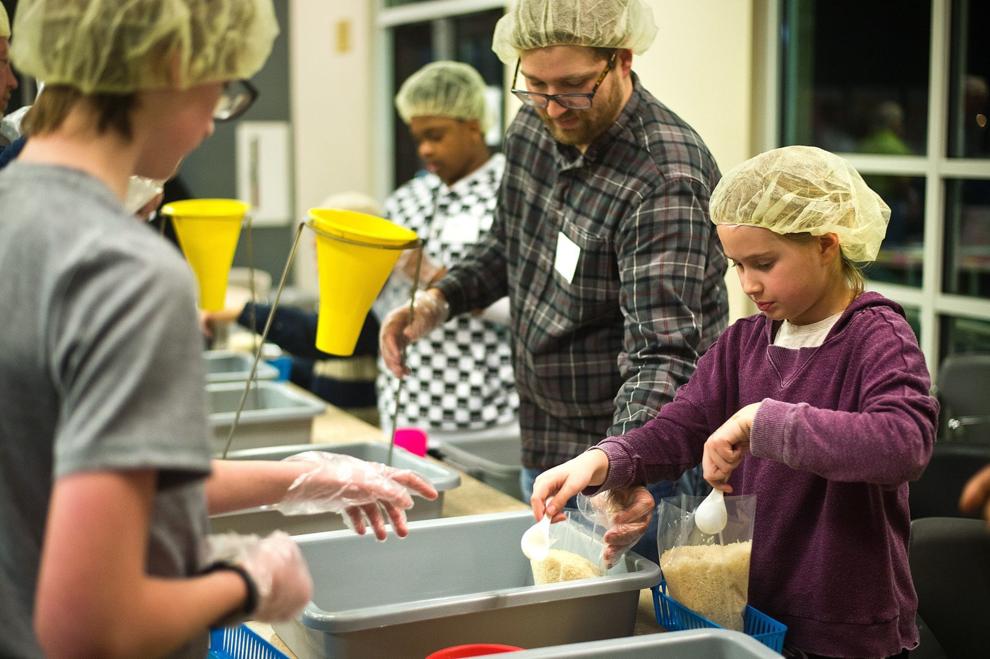 022119-blm-loc-15rice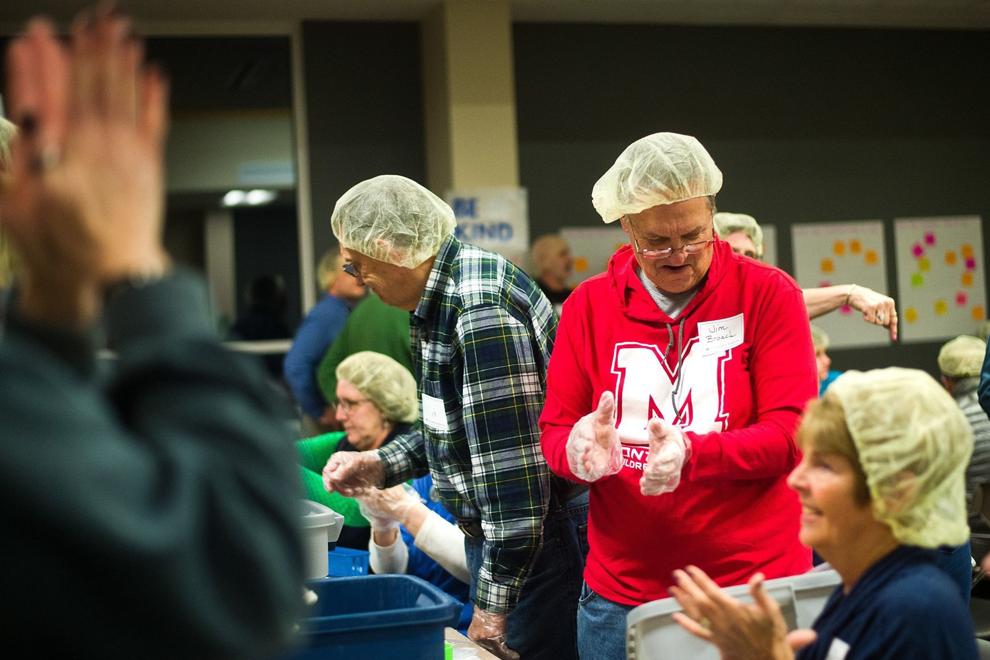 Contact Valerie Wells at (217) 421-7982. Follow her on Twitter: @modgirlreporter