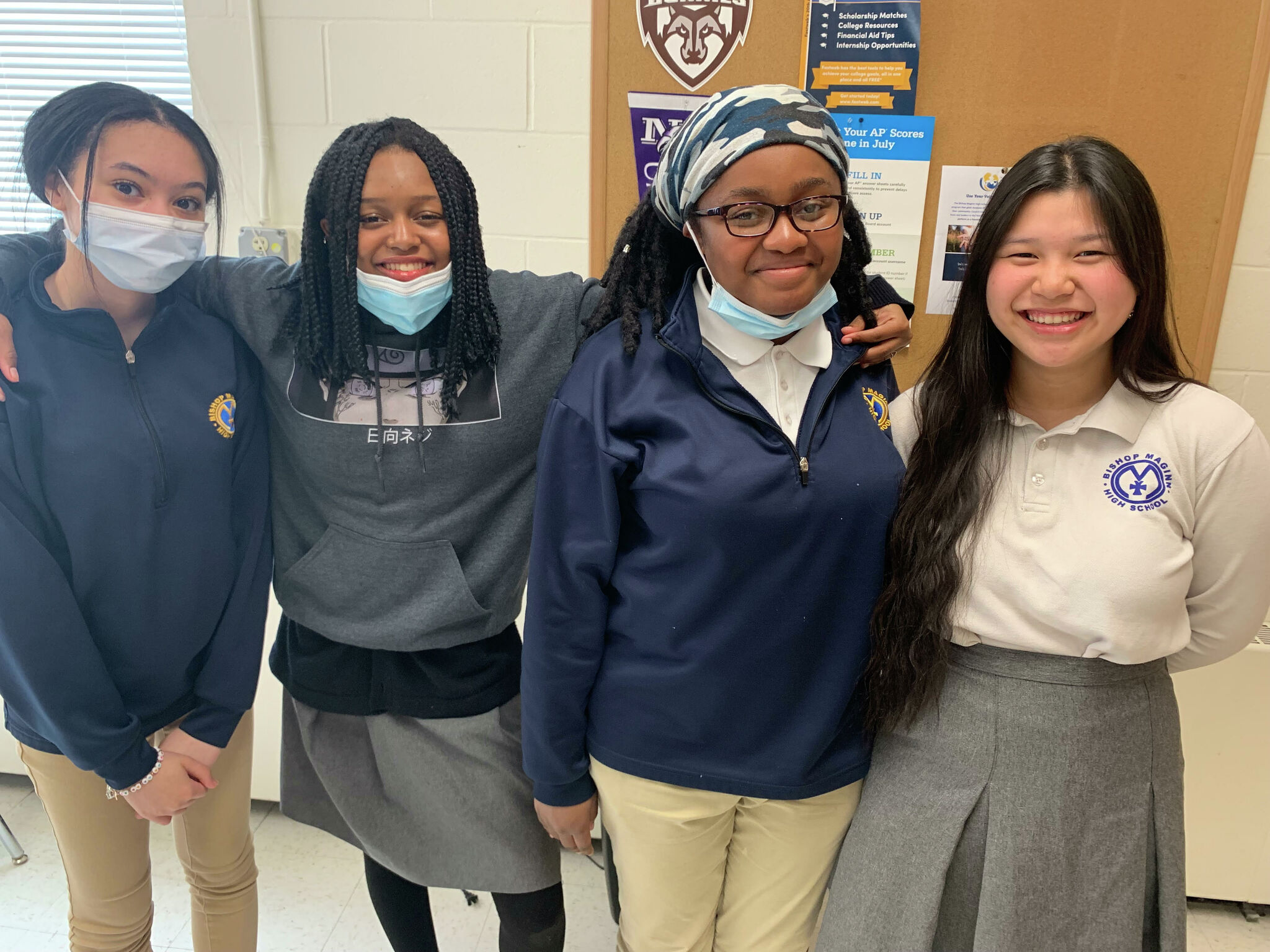 Bishop Maginn students help choose scholarship recipients
ALBANY — The Bishop Maginn High School Youth Philanthropy Council says grant applications are being accepted for nonprofit organizations in Albany County. Applicants can request up to $2,500 for projects focused on health, arts, poverty alleviation and education.
A grant of just under $7,500 from the Diocese of Albany Higher Learning Program was used to establish the council for this school year alone.