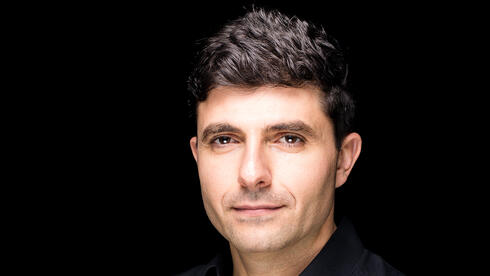 Co-founder Dave Waiser leaves Gett after a decade as CEO
More than a decade after founding the company, Dave Waiser left ground transportation management company Gett to start a new business. Waiser, who has served as the company's CEO since its inception, will be named head of board advisory services and will assist the board in the strategic direction of the company.
In March this year, Gett announced it was calling off its SPAC merger with Rosecliff Acquisition Corp I, saying "recent market volatility" was what led it to its decision.
Max Krasnykh and Matteo de Renzi, who were respectively COO and Managing Director of GTM and UK, will replace Waiser as co-CEO. Gett's global executive committee will also include current chief financial officer Aliaksei Aneichyk and current chief executive of Gett Israel Mark Oun, among other senior company executives.
"Gett is my third startup and I've had the privilege of being its CEO for the past 10 years. I am very proud of the team and the incredible accomplishments of the company," said Waiser. "As the mission of the company is clear and the performance is strong, it is the right time for me to focus on building a new business. I will continue to support Gett in an advisory capacity. With Max and Matteo at the helm, the company is in good hands; I've worked with them for over six years and I'm confident they can take the business to the next level.
Calcalist also learned that a significant number of the company's investors, including the Vostok fund, acquired Gett's debt from Russian bank Sberbank. The debt, estimated at $160 million, was seen as particularly problematic because the Russian bank had gone bankrupt due to recent sanctions. As a result of the purchase, which would have been made at a discount, investors received a larger share of the business.
Gett currently serves one-third of the Fortune 500 in more than 1,500 cities around the world. The company has raised $800 million to date.