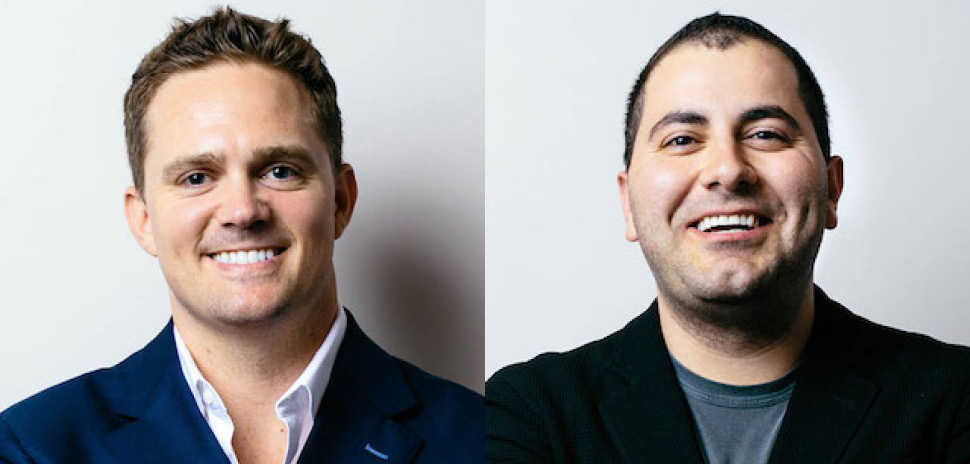 Dialexa co-founders explain how they launched their company, which was just acquired by IBM, with a beer »Dallas Innovates
Scott Harper
Founder and CEO
Dialexa
.…about what he said to his pregnant wife just before he and co-founder Mark Haidar started hatching the idea for Dialexa, via LinkedIn.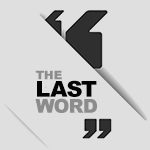 At the end of last month, IBM acquired a Dallas-based digital product engineering services company Dialexa "to deepen its expertise in product engineering and provide end-to-end digital transformation services for customers."
Terms of the agreement were not disclosed. But this week Scott Harper and its co-founder Marc Haidar revealed something else on LinkedIn: how they both quit their jobs 12 years ago to embark on a new adventure that would become Dialexa.
"Dead broke and working in a garage"
"We had died broke working in a garage, and for some reason, we never doubtedwrites Harper on LinkedIn. "We had big dreams of helping every company build great technology products alongside a team of people we loved working with in a company where we really wanted to go to work every day. success, and I think by that measure it was a tremendous success.
"We knew some things for surerecalls Haidar. "First, we wanted to do something together. Second, we wanted to use technology to impact the world. Dialexa started with $50: $25 each, as that was the minimum amount needed to open a bank account. For our first project, we worked in exchange for rent, in a co-working place called Cohabitation."
Help forge a "single $700 billion market"
"Until recently," writes Harper, "the market refused to even recognize digital product engineering as a separate and distinct market segment from IT or digital marketing/agency services. But the tides have changed and in It is considered a $700 billion single market by 2022. Our time has come.
Harper gives his team a lot of credit for that.
"Founders create companies. Teams create businesses," he writes. "It needs to be said because, as founders, our names make headlines, but there are literally hundreds of people whose blood, sweat, tears and sacrifice brought us here. From the bottom of their hearts , I have never found the words to express my gratitude to every Dialexan and their families.YOU built this business.
"Never in my wildest dreams"
Haidar, who founded his first tech company at age 17 while studying computer engineering at Beirut Arab University in Lebanon – says he has come full circle in a surprising way.
"Never in my wildest dreams would I have thought, learning to code on an IBM computer, in a refugee zone, in a war-torn country, that one day the circle would come full circle and IBM would buy out a company I co-founded," Haidar writes.
"Today is an exciting day," he adds. "Dialexa, an IBM companyhas found the best of homes.
To learn more about what's new and coming to North Texas, Find out every last word.

Join the list.
Dallas innovates, every day.
Sign up to keep an eye on what's new and coming to Dallas-Fort Worth, every day.