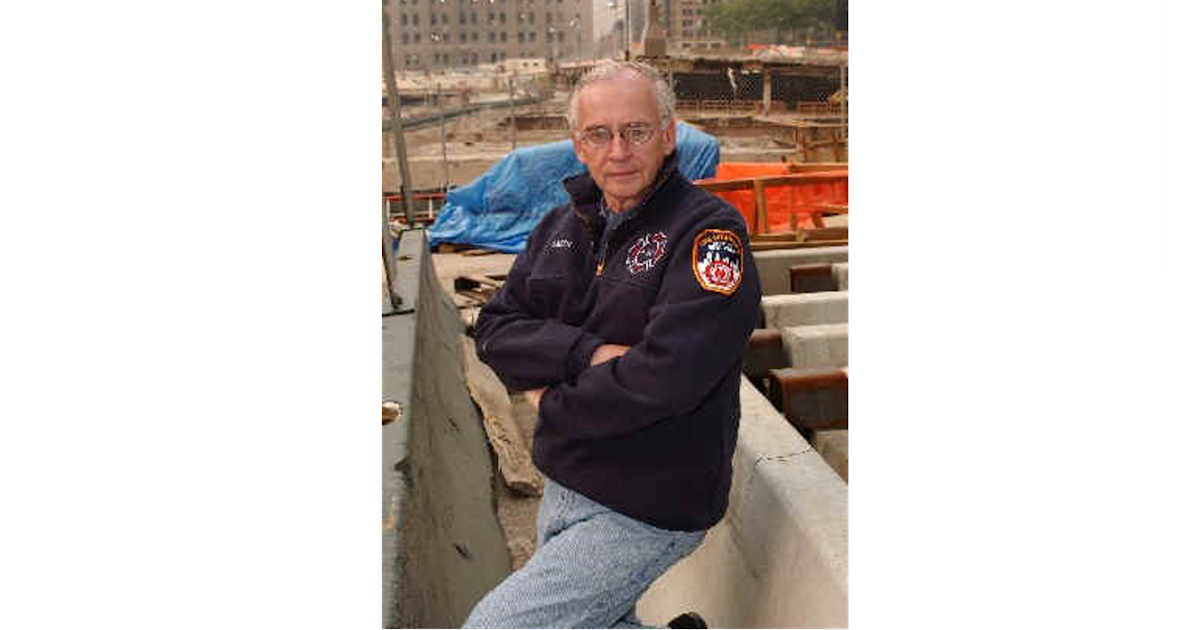 Firehouse Founder, FDNY Icon Dennis Smith Dies
The fire department was in mourning on Saturday as news of the death of Dennis Smith, a retired FDNY firefighter who wrote "Report from Engine Co. 82" and founded Firehouse magazine, spread.
Billy Goldfeder first reported Smith's death FirefighterCloseCalls.com Saturday morning.
Smith grew up in Manhattan and took the FDNY exam in 1963.
He began his 18-year career with FDNY at Engine 292 in Queens, then transferred to the infamous Engine 82 in the South Bronx.
This mission became the material for his 1972 book, "Engine Co. 82 Report" which told the story of the FDNY's busiest fire station during the war years.
The book has sold over 3 million copies and been translated into over a dozen languages.
"I haven't seen anything in (other trade magazines) about my job as a firefighter," Smith said in 2016, which led him to start Firehouse Magazine.
He partnered with then-advertising executive Bruce Bowling to begin publishing Firehouse in 1976, a bimonthly magazine covering things like incident reporting, strategy and tactics, leadership, lifestyles firefighters, legal and political issues, and the history of the fire service.
A year later, he published the book "Firehouse" with photographer Jill Freedman. The grainy black-and-white photos illustrated the work of firefighters working in the South Bronx during the department's busiest time.
After the terrorist attacks of September 11, 2001, Smith wrote "Ground Zero Report," share his experiences at the World Trade Center site and interviews with firefighters and other stakeholders.
In 2005, Smith helped fund the launch of the National Firefighter Near-Mis Reporting System which collected near-miss reports to help firefighters better understand the hazards responders face.
In 2016, which marked Firehouse's 40th anniversary, Smith was inducted into the Firehouse Hall of Fame at Firehouse Expo in Nashville.
Smith wrote 12 books after "Report from Engine Co. 82".
In 2000, Smith reflected on the loss of six firefighters in the Cold Storage warehouse fire in Worcester, MA.
After a brawl at an FDNY fire station left a firefighter seriously injured, Smith wrote an op-ed about life in the fire station like life in any other home.