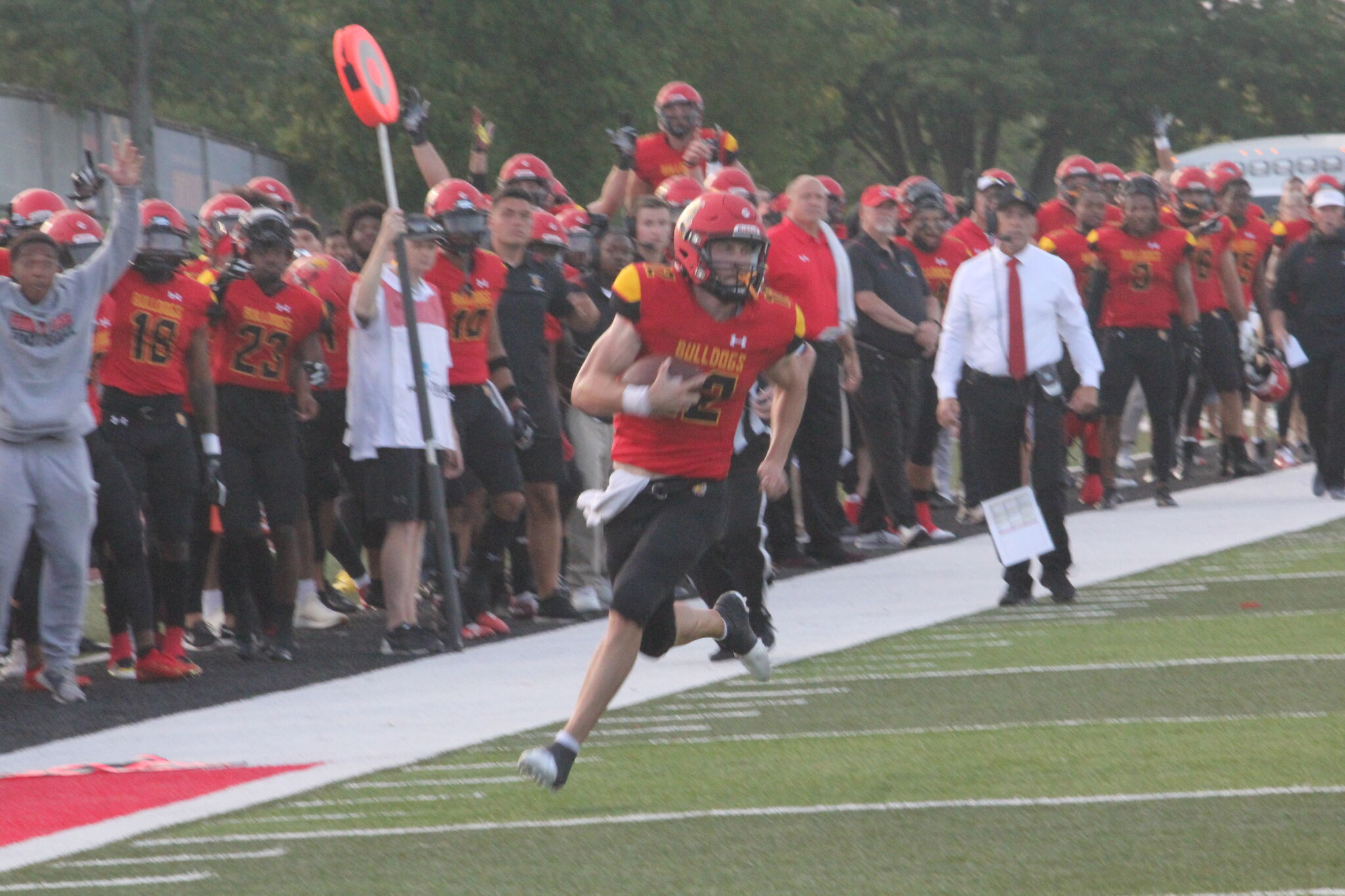 Football and Footballer are Ferris Athletes of the Year
BIG RAPIDS — A pair of exceptional student-athletes from Ferris State University who led their respective teams to championship success last year have been named recipients of the Dean Davenport "Bulldog of the Year" award for the track and field season. 2021-22 as Senior Women's Football All-American Bri Rogers (Livonia) and Senior National Champion Football Quarterback Jared Bernhardt (Lake Brantley, Fla.) earned the prestigious honor.
They were selected in a vote conducted by the Bulldog's head coaches and some FSU athletic department staff.