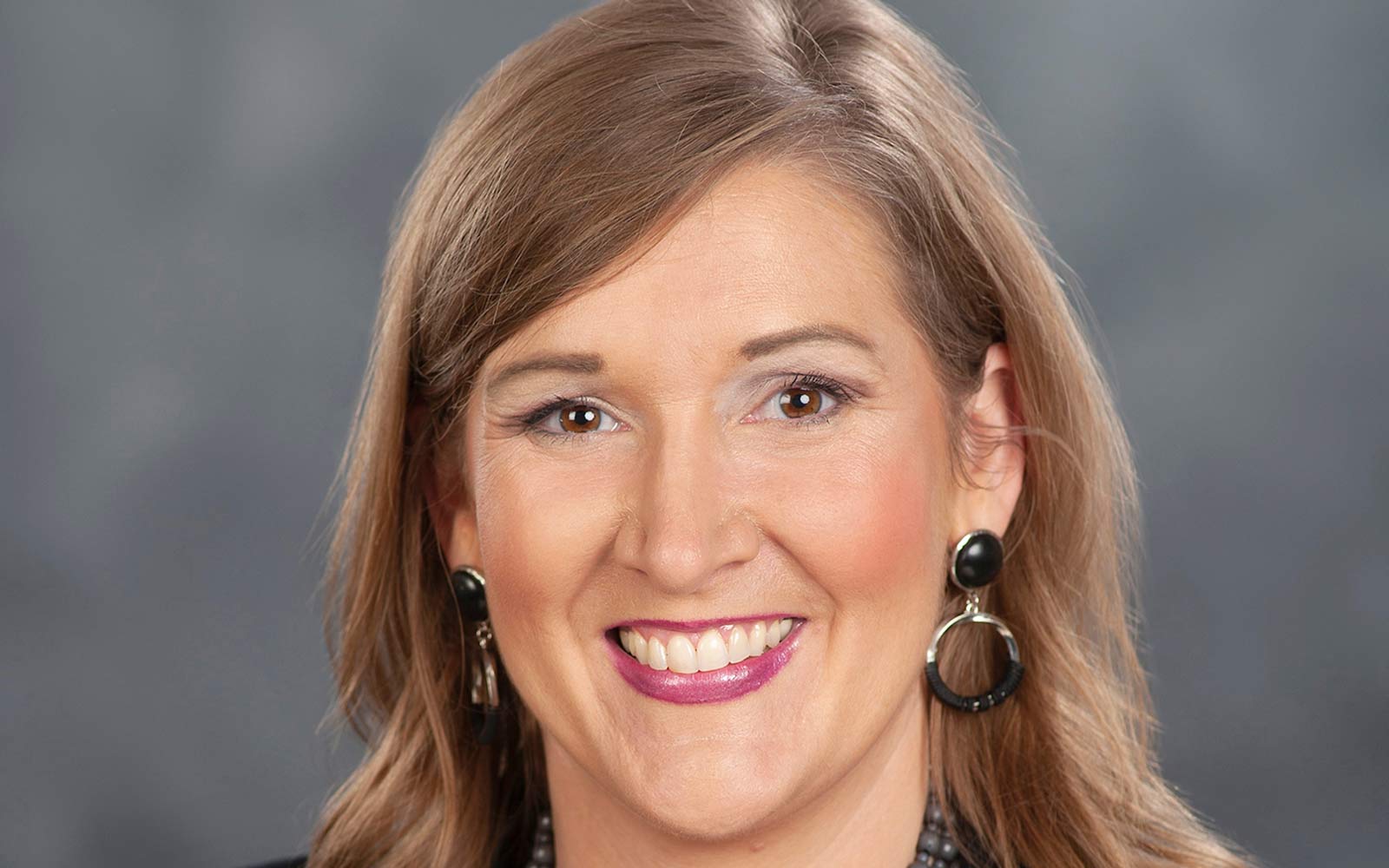 Knight named first faculty member of MSU's Luckyday Scholars program
Contact: Harriet Laird
STARKVILLE, Mississippi—Amy Knight, a teacher in the Mississippi State Department of Communications, is the first recipient of the university's Luckyday Scholars program.
Knight's career has deep roots with the Luckyday program, having started her service with the initiative in 2004 as a graduate assistant and then as a vice principal in 2006 for two years at the University of Southern Mississippi.
MSU's program, established in 2019 by the Luckyday Foundation in Jackson, welcomed 24 new students this fall. Plans call for a major expansion over the next few years of the university's program, which engages a community of university students in leadership in service of Luckyday's core values ​​of scholarship, community, service and leadership. .
The recipient of a 2021 MSU Department of Communication Award for Teaching Excellence, Knight was nationally recognized as the Lambda Sigma Honor Society's Outstanding Advisor last fall. She received the Society's Sole Advisor Award, selected for her work with the university's Alpha Iota Chapter and her skills in leadership, scholarship, fellowship and service – the four principles of the national organization.
Professor Terry Likes, head of MSU's communications department, said of Knight's accomplishments, "Amy was exceptional in the classroom for many years and I'm glad we can honor her teaching in this way. In student assessments of classes, Amy shows outstanding scores, often 4.8, 4.9 or 5.0, on a 5.0 scale. »
A native of Southside, Alabama, Knight joined the MSU faculty in 2009 as a communications instructor and began serving as a Lambda Sigma advisor in 2010. She teaches interpersonal communication, small group communication, and introductory communication, face-to-face and remotely. sizes. She received her bachelor's degree from William Carey University and her master's degree from USM.
For more information about Mississippi State University's Luckyday Scholars program, visit www.luckyday.msstate.edu.