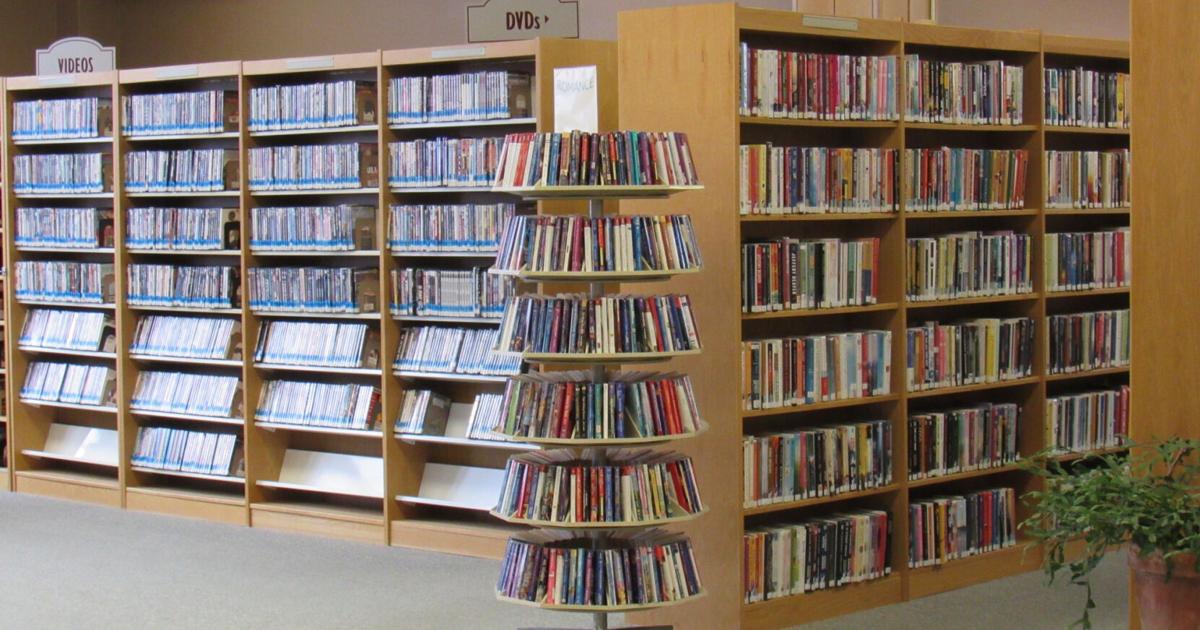 Masséna Public Library Seeks Feedback for Community Assessment | St. Lawrence County
MASSENA — The Massena Public Library is seeking public input on what patrons would like to see in the future.
Hard copies are available from the Library, 41 Glenn St. Surveys can be returned to the circulation desk or dropped off in Book Return.
Community members are invited to complete the survey "to help us see how the library is doing and what needs to be improved in the future". The library also encourages family and friends to complete the survey, regardless of age, city of residence, cardholder status, or frequency of library use.
"They're working hard on their long-term goals and everything. So that's a plus. In fact, they're focused on the future," said Massena City Councilman Thomas C. Miller, the city's liaison with the library board.
The survey contains 15 questions, starting with the respondent's age, gender, number of children at home, city of residence, whether they have a card and how often they use the library.
Respondents are also asked to rate library services from excellent to "don't know/not applicable". Services include customer service; collection of books, DVDs, newspapers and other items; electronic media, including e-books and audio books; adult programs; teen/tween programs; children's programs; online services; interlibrary loans; computers and printers; Internet access; and facilities and hours of operation.
Library officials also want to know what is limiting the use of library services during the pandemic and what the library can do to overcome this limitation.
People are asked about the importance of several services; what they value most in the library; how the library benefits them or the community; how library services could be improved; and the easiest way to learn about library programs and services.
Anyone with questions can contact the library by calling 315-769-9914, emailing [email protected], or visiting the library's website.
"Our dedicated staff is always looking for innovative ways to better serve you during these difficult times," said Director Elaine A. Dunne. "Please contact us by email or phone if you need assistance with a library issue. Our priority continues to be serving our community while maintaining the health and safety of our staff and patrons."