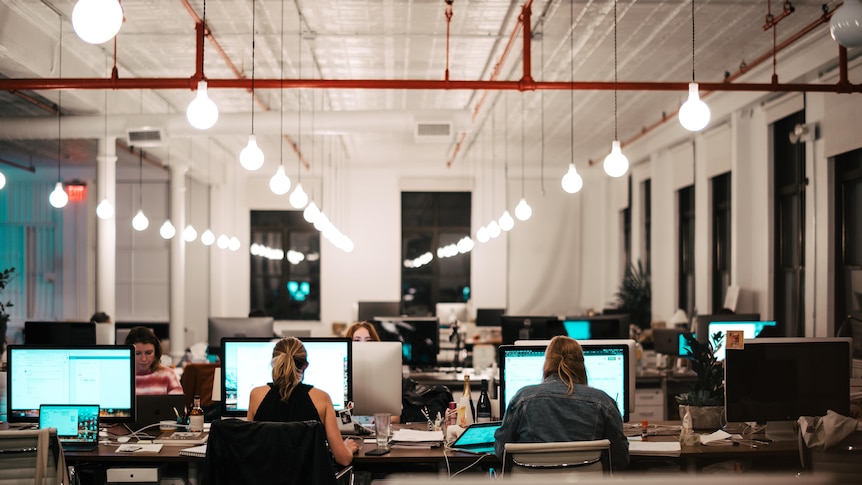 Officials have been told to return to the office, but what risk do they face as COVID-19 remains in the community?
Federal officials have been urged to return to office following the easing of COVID-19 restrictions in the nation's capital, sparking debate over whether this was the safest approach as the virus continues to circulate in the community.
Key points:
Civil Service Minister Ben Morton said staff should return to office now that COVID-19 restrictions have relaxed in ACT
Cafe owner Tim Manning says he hopes workers return to Canberra's CBD to support businesses
But leading epidemiologist says employers should allow staff to work from home as COVID-19 continues to circulate
Last week, ACT Chief Minister Andrew Barr said his government would not press for officials in the territory to return to office.
He said he believed a flexible model – officials working from home when they wanted – would be the norm for the foreseeable future.
"The ACT public service approach is focused on flexibility, allowing employees to choose the space in which they work based on the nature of the work they do," the ACT government said in a statement.
"Many ACTPS staff have adopted a new way of working over the past 18 months. It has shown that adopting a flexible way of working can be productive and sustainable.
But Civil Service Minister Ben Morton has taken a different view when it comes to the city's federal government personnel.
"Start gathering evidence, jotting down examples in your journal, prepare to argue that if you want to continue working from home in a flexible work environment. "
Mr Morton said COVID-19 was increasingly becoming a "thing of the past" in ACT, where more than 97% of eligible people are fully vaccinated.
Mr Morton urged federal government departments to oversee the transition of their staff to the office in the coming weeks, insisting it would be better for productivity.
Buildings empty as officials continue to work from home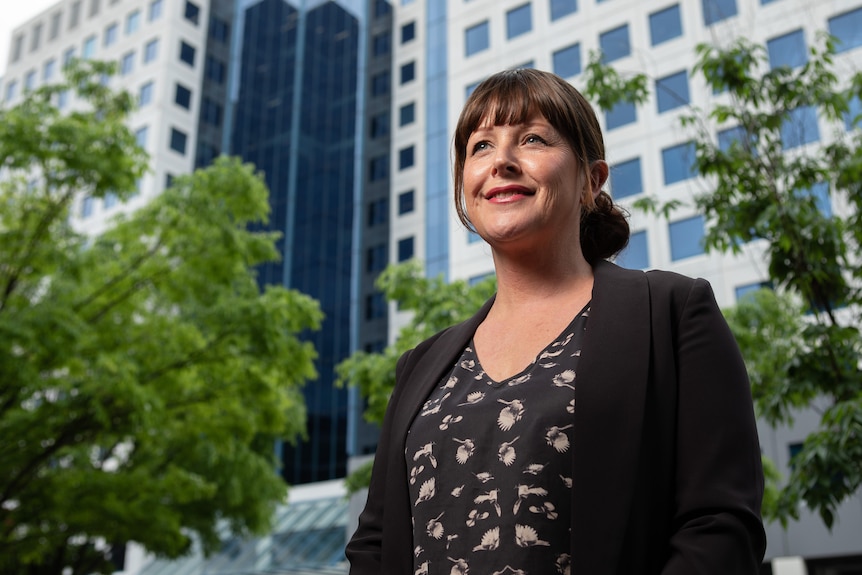 According to ACT Property Council director Adina Cirson, workers were voting with their feet and some buildings in the city were therefore operating at less than 10% of their capacity.
She agreed that workplaces would be "forever changed" due to COVID-19 closures, but said she wanted to see "the majority of workers in the office, the majority of the time."
"I regret to say that this year we have only seen seven percent of office workers return to work," she said.
"The businesses in the bases of these buildings simply cannot survive until January."
Without workers, places struggle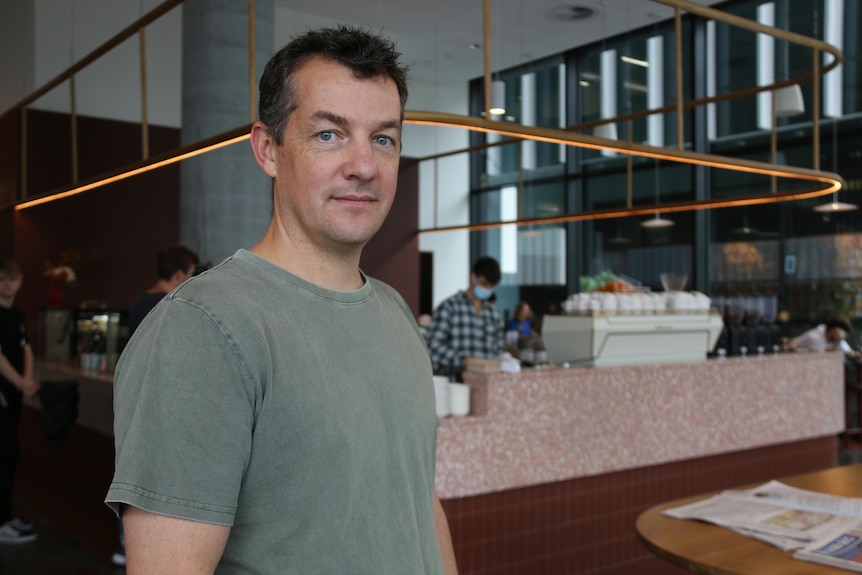 Tim Manning, of the ARC cafe in downtown Canberra, said they reopened after the lockdown for lackluster business, due to the fact that many officials continued to work from home.
Mr Manning said he hoped workers would be back in offices most of the time well before Christmas.
"There have been a lot of new venues that have opened in the last 12-18 months and it's really hard for these guys to get the start they really deserve," he said.
"I hope people can come back and support these businesses because it is really important to make Canberra the city we all love."
Safest flexible approach: epidemiologist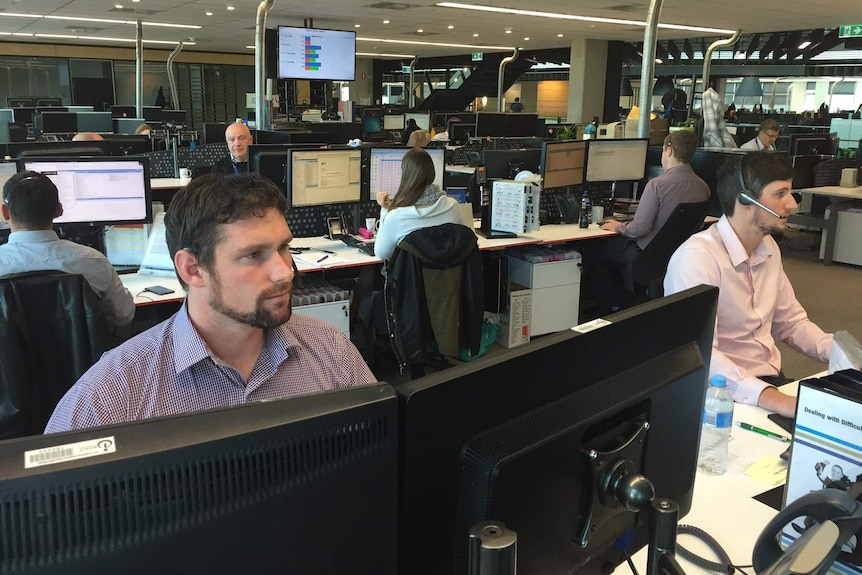 Melbourne School of Population and Global Health epidemiologist and director Nancy Baxter said it was understandable that some workers were reluctant to return to the workplace.
"I think people have reason to be concerned – I mean, there is still a fair amount of COVID in the region," Professor Baxter said.
She said it should instead be on employers to make their workplaces as safe as possible against COVID, rather than on employees to prove they should be at home.
"[Employers should ] make sure things are in place either to give them some security that the workplace is safe or to allow them options in terms of being able to participate online, "she said.
Professor Baxter said that while some might want to forget about COVID-19, "COVID is not going to forget us."
She said if workers returned to the office en masse, it would likely follow that new infections would be detected.
"The vaccine is very effective in preventing people from getting seriously ill or dying from the disease, but it is not as effective in preventing you from getting or transmitting the disease."
She said that while an increase in cases won't result in many hospitalizations, they are still possible.
"There will be – there will not be, not at all," she said.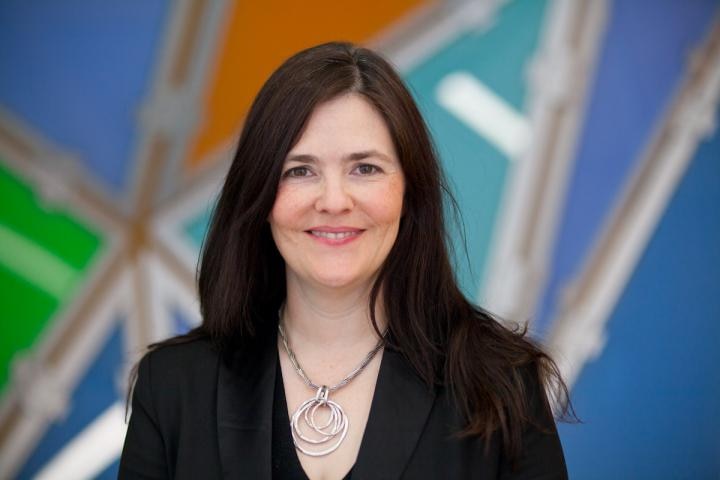 Professor Baxter said that one of the measures employers need to take to make workplaces safer is to make sure they are well ventilated with "clean and fresh indoor air", as well as to allow home work.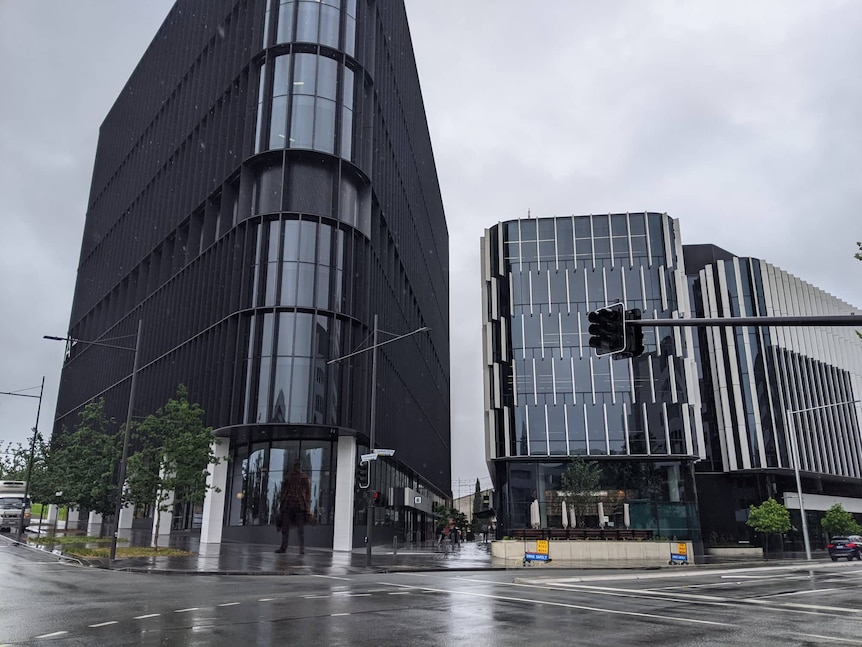 The Community and Public Sector Union agreed, saying there was no reason to rush back to the office.
"The past year and a half has demonstrated how capable and efficient APS employees can be while working from home," said CPSU National Secretary Melissa Donnelly.
Last week, a new variant of COVID-19 was identified in South Africa that raised concerns, which Professor Baxter said was a reminder that COVID-19 remained a serious threat.
She said that especially in light of the new variant, being vaccinated was not the only protective measure required.
"We can do more to protect ourselves, to protect our colleagues, to protect our families and to protect our community," she said.
Loading form …