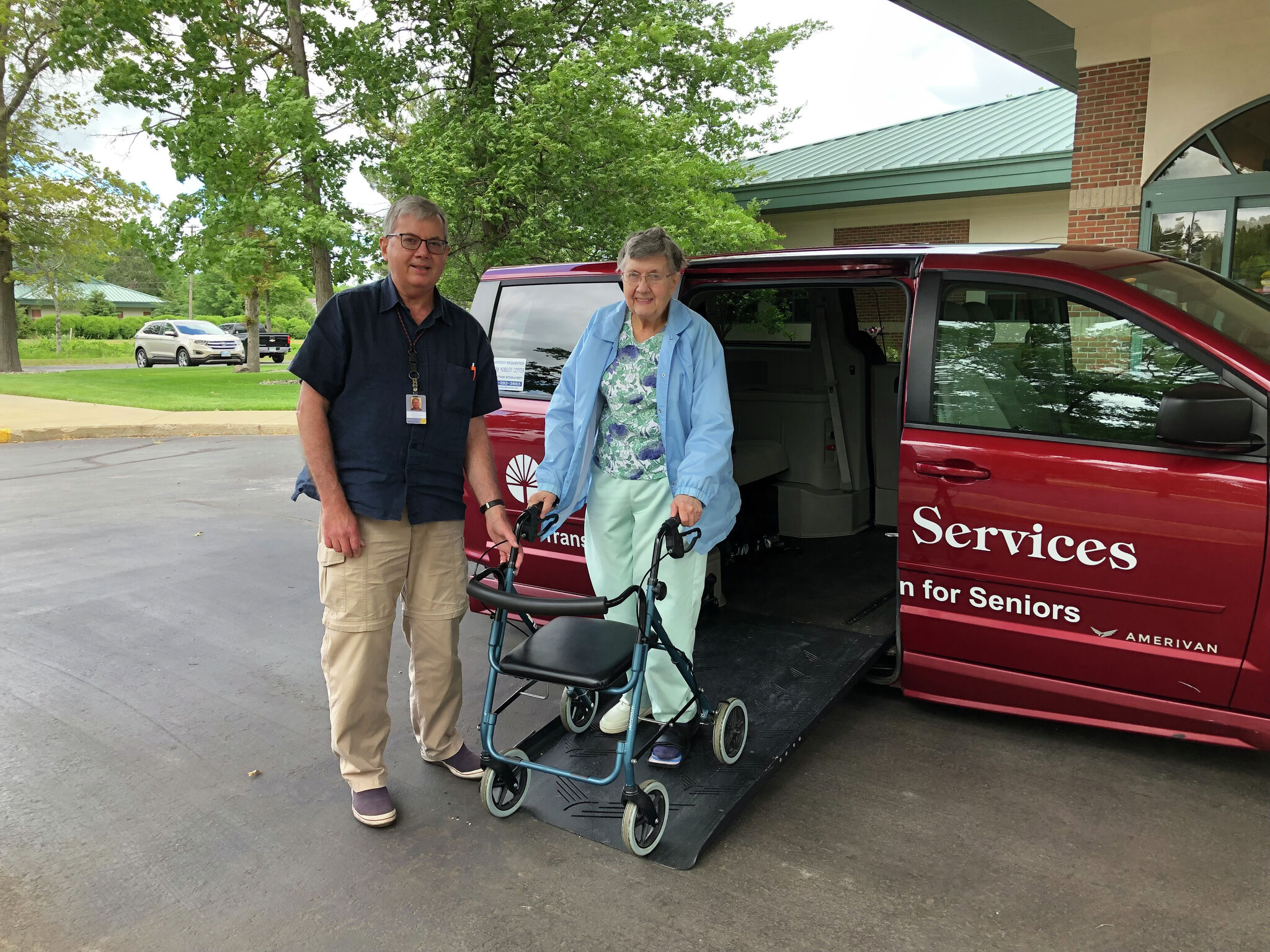 One person can make a difference
I recently came across The story of the starfish, by Loren Eiseley, while cleaning up leftover files from my predecessor. This story shows how one person doing a good deed can make a difference in someone's life.
It reminded me of how, on a daily basis, Senior Services volunteers make a difference in the lives of clients. Whether it's a meals-on-wheels driver calling 911 for a client in distress, a transportation driver volunteering during the pandemic to ensure a client gets to their dialysis appointments, from a volunteer handyman installing a ramp so a client with Parkinson's disease can get up his stairs without his wife worrying about him falling, or a health benefits assistance volunteer enabling a client saved over $400 per month after reviewing their health insurance plan and helping them qualify for assistance programs.