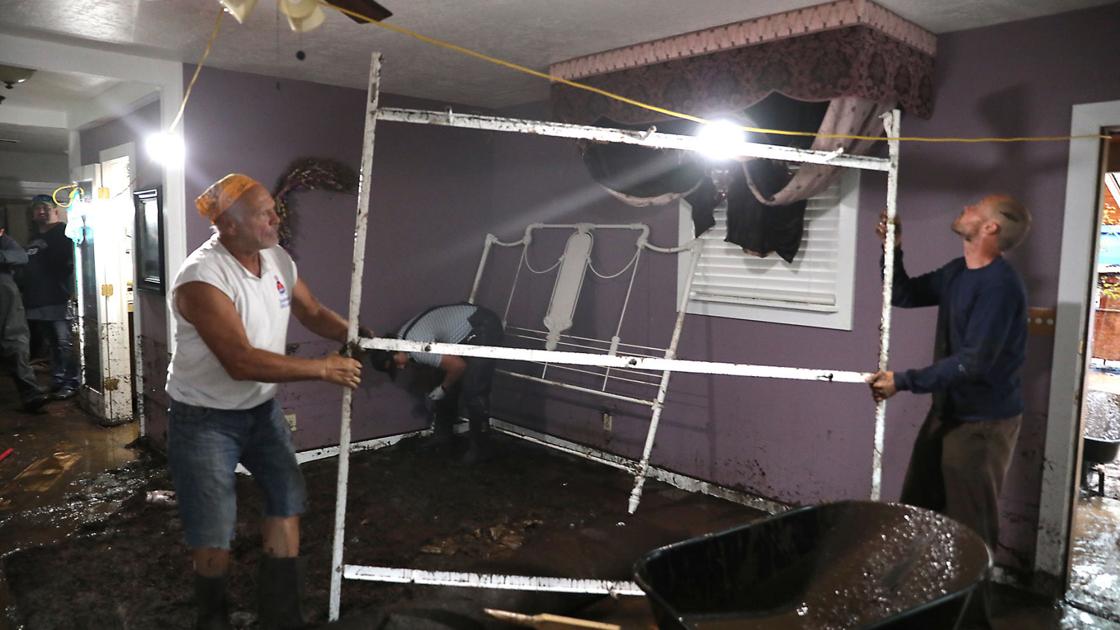 Red Cross seeks Flagstaff volunteers after summer disaster | Local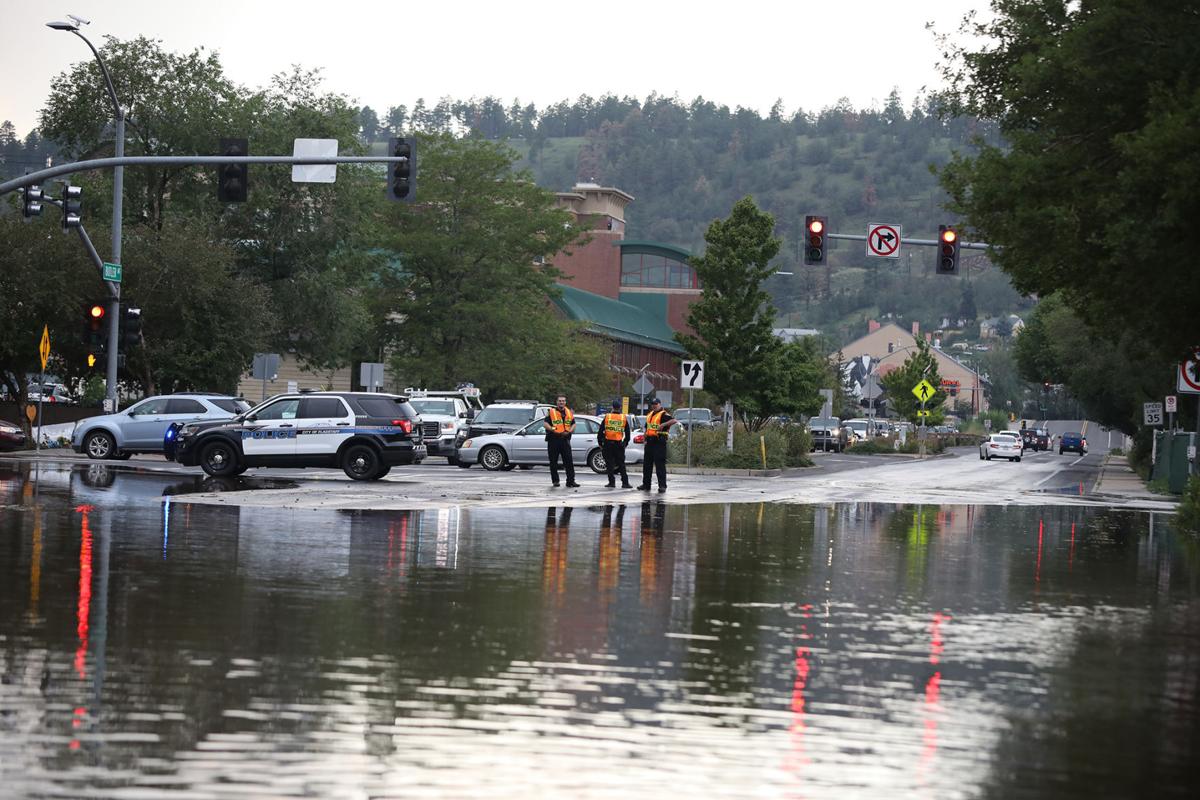 BRADY WHEELER Journalist Sun

Lesly Livingston approached a house right next to his. It was completely emptied of furniture and floors, and water pipes were visible up to four and a half feet high on the walls, she recalls.
"I remember all the people who came to help residents collect their belongings as we tried to collect things and fix the house," she said.
Livingston has responded to numerous crises in over a decade as an American Red Cross volunteer in northern Arizona, but particularly remembers that experience from last summer, which saw many intense forest fires and monsoon activity.
Now, as the weather begins to calm down, regional Red Cross officials say they could use more volunteers like Livingston to respond to future disasters. This need is particularly prevalent in Coconino County.
"As we start to calm down and come out of the monsoon season, we have the opportunity to really assess who we have, who does what and who is still in the game," said Saylor Caudill, recruiting specialist at volunteers.
The number of active volunteers in Coconino County is currently 10, but Caudill explained that the Red Cross could really use about five other dedicated volunteers in the area.
The extra pairs of hands are not only crucial in providing relief during floods and forest fires, but also in responding to individual incidents. Caudill explained that the Red Cross organized a Disaster Action Team to respond to house fires across Coconino County, including the Navajo and Hopi Nation.