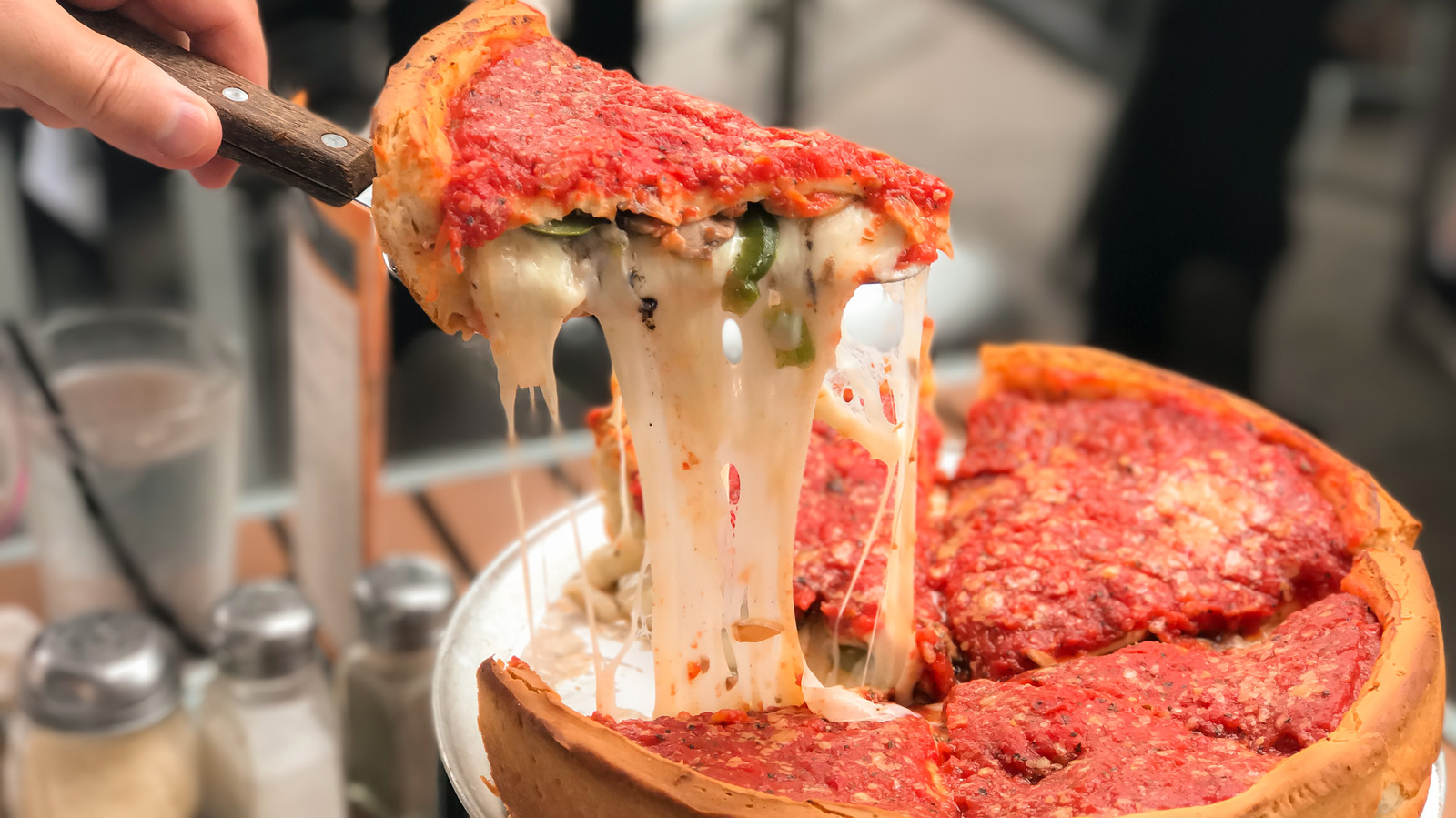 The founder of Uno Pizzeria initially intended to open this type of restaurant.
After 12 years of success, the founders of Uno Pizzeria & Grill, Ike Sewell and Ric Riccardo Sr., decided it was time to expand their deep pizza business. Located on a plot opposite Uno, the new Pizzeria Due opened in 1955 (via Uno's website). Having two restaurants across from each other was a smart business decision. If the queue was too long at Uno, hungry guests could literally cross the street and enjoy a slice of deep dish at Due. At the time, Sewell had no idea, but he was on the verge of developing his dream of a Mexican restaurant, Su Casa, which opened in 1963.
It took a lot of creativity and work to get there, such as converting Due's outbuilding or "carriage house" into a functional restaurant. That's right, Su Casa is located in Due's backyard, making it the third restaurant in the block under the Sewell name. According to Uber eats, the Mexican restaurant offers a range of starters, tacos, fajitas and burritos. Customer favorites include the freshly made guacamole and queso dip. Regarding the starters, the carnitas are highly recommended. So the next time you're in downtown Chicago, be sure to visit one of Sewell's famous establishments – or several.