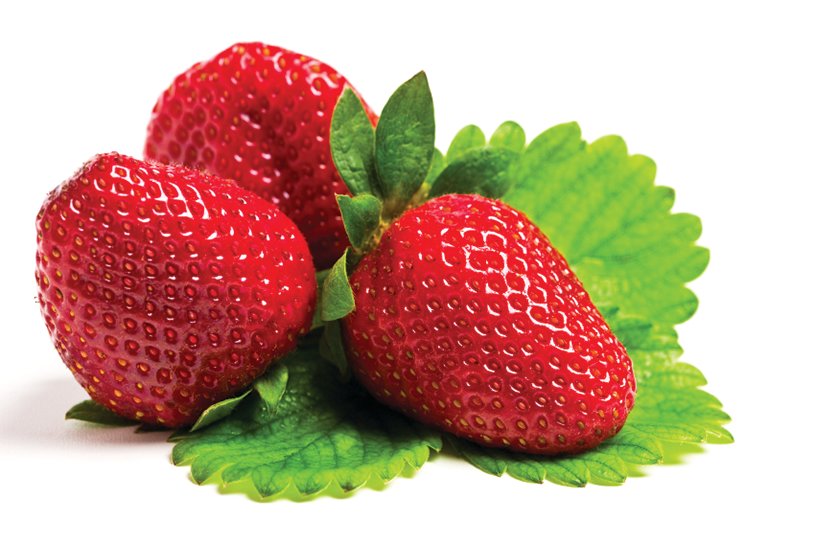 The Strawberry Festival needs volunteers
review review
Paul Pfledderer's annual request for parking restrictions and temporary road closures for the upcoming Strawberry Festival was approved at a Public Works and Safety Board meeting on Wednesday, adding that volunteers are few, away and in between.
"Our current volunteers either have white hair or no hair at all," he said, indicating that current volunteers need help.
Pfledderer's request was later approved. The festival is scheduled for June 10-12. The schedule, posted at www.crawfordsvillestrawberryfestival.com, shows show times from 11 a.m. to 10 p.m. Friday, 10 a.m. to 10 p.m. Saturday and 10 a.m. to 4 p.m. Sunday.
Those interested in volunteering can contact Pfledderer at (765) 918-2759 or [email protected]
In other cases counsel:
• Approval of an EMS billing agreement with Med-Bill Corporation for facility services for the City Ambulance Center at Crawfordsville Fire.
• Approval of a change order allowing for the addition of a map to future kiosks as part of the Crawfordsville Wayfinding signage project.
• Approval of an invoice from Spear Corporation for two 3,000 gallon tanks for the wastewater treatment plant project.
• Approved and annual agreement between the town and the main street of Crawfordsville.
• Approved a request from Code Enforcement Officer Barry Lewis to remove a tree from 511 E. Main St. because it poses a hazard to pedestrians.