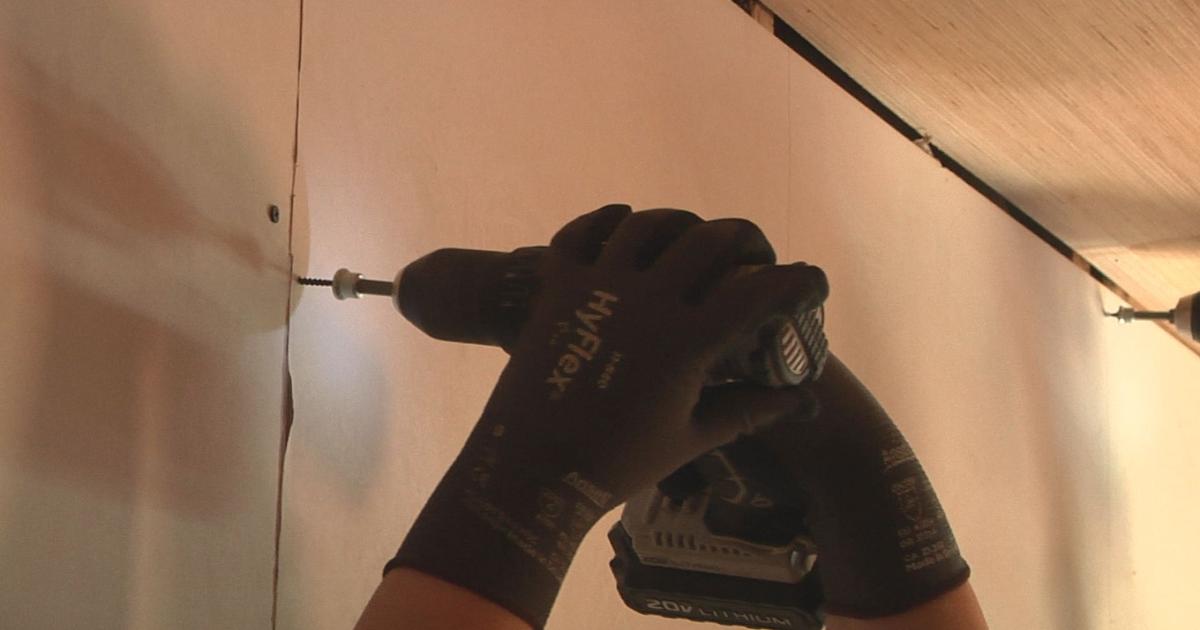 Volunteers work hard to help tornado-affected areas even in the heat | Kentucky News
DAWSON SPRINGS, KY – These warm temperatures aren't stopping some from helping those affected by December's tornado.
A group of young people from Indiana are in the area. They were enthusiastic. They hope their service will help those who need it most.
From drilling nails into drywall to adding a fan to provide some relief, the youth group at Fairfield Christian Church in Indiana is hard at work.
"Just seeing the progress we've been able to make in three days, it's really cool to see how we all work together and how something like this comes together," said Allie Younce, a member of a group of youth.
They're working on a house for Josh Putty in a new location in Dawson Springs.
"In all this heat, they just have to sweat and there's no stopping them," said Josh Putty, the owner of the new home. "I think every single one of them is just a great person."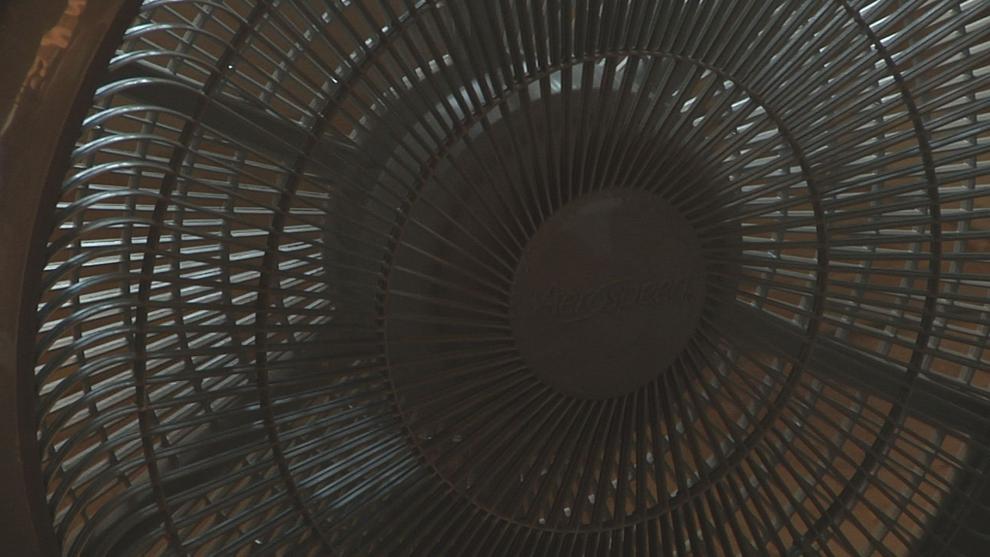 The roof exploded and the tornado twisted the foundation, rendering the original house unlivable.
Even in the sweltering heat, people are serving the tornado-stricken areas, and volunteers say they are grateful for the opportunity.
"Getting to meet new people, meet people from other parts of the country," said Jay Bennett, associate pastor at Fairfield Christian Church. "Build relationships with them, listen to their story."
With new and old relationships, Bennett says to reach out to people who need help.
"When you have opportunities to help someone, whether it's a big event like this or even if it's a small thing, take advantage of those moments to accompany someone because that's what builds the community," Bennett said.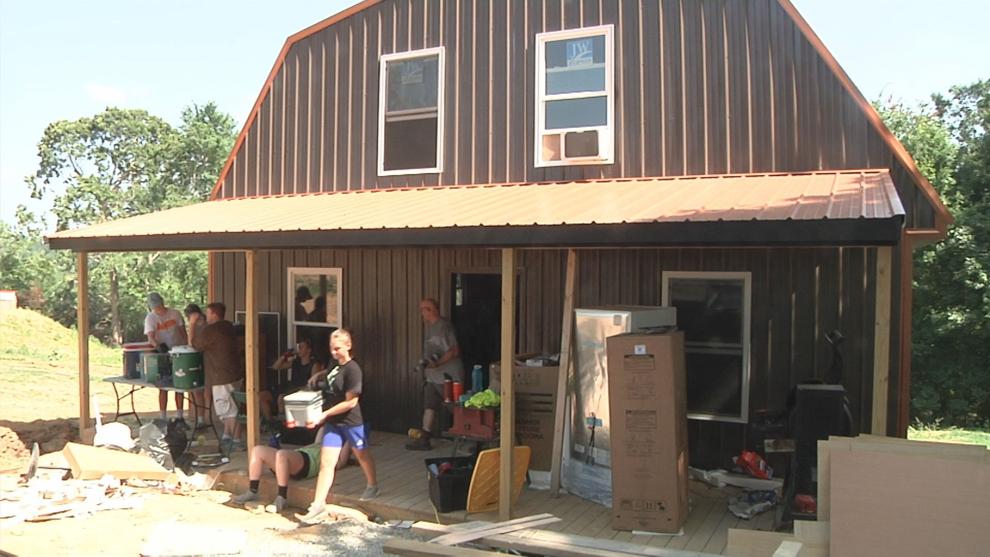 The youth group will be in the Princeton – Dawson Springs area for the remainder of the week.
They originally planned to come in January when the tornado first hit.
However, they decided to wait for FEMA to distribute aid to those affected by the storm first.